Conveyors are automatically and constantly lubricated
Conveyor technology as a subdiscipline of mechanical engineering comprises all equipment for transporting unit loads or bulk materials. However, continuous conveyors are subject to high loads in terms of utilization, location and operating times. And this is where the simalube lubricator comes in, because this environment is made for it. Continuous lubrication by the simalube relieves the strain on all conveyor components and brings many advantages: fewer operating failures, reduced risk of corrosion, fewer malfunctions, longer machine running times and many other benefits.
Environment: high temperatures, high temperature fluctuations, strong sunlight, heavy pollution
Technical: high loads, strong vibrations, high operating temperatures
Installation: poor accessibility, little space, partially increased back pressure, risk of damage from bulk goods
Ideally, the dispensers are mounted directly on the lubrication points. In case of strong vibrations, the simalube must be mounted remotely. For long hose lines, the IMPULSE connect, with which a higher pressure can be achieved, is used.
Advantages of the simalube lubrication system

Fresh lubricant is continuously fed in
Due to the continuous supply of lubricant in small quantities, less lubricant is required overall
Hard-to-reach lubrication points are reliably supplied with lubricant
Personnel are less often exposed to hazards such as great heights, climbing ladders, etc.
Application images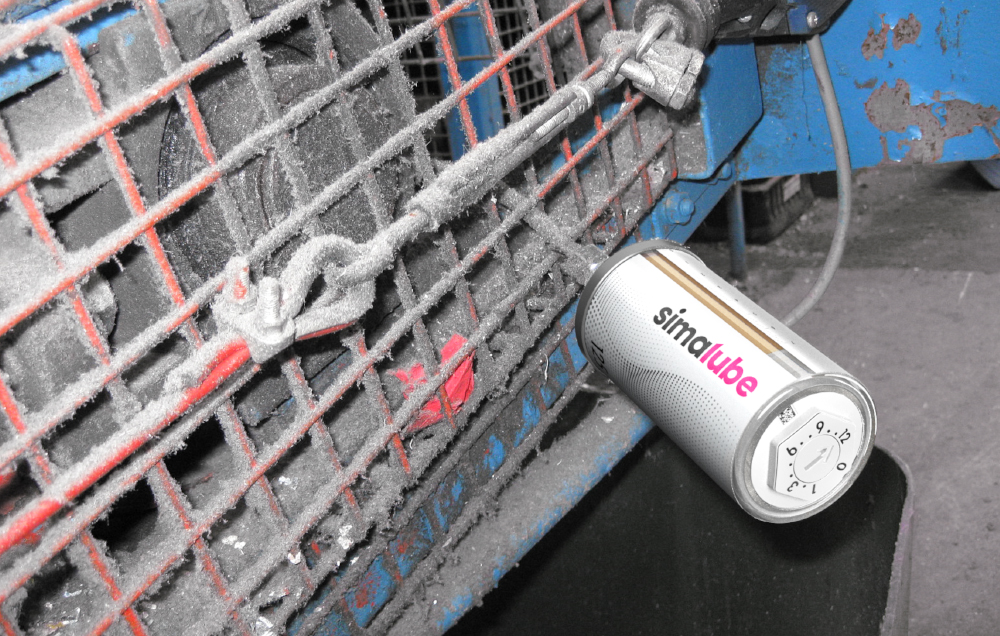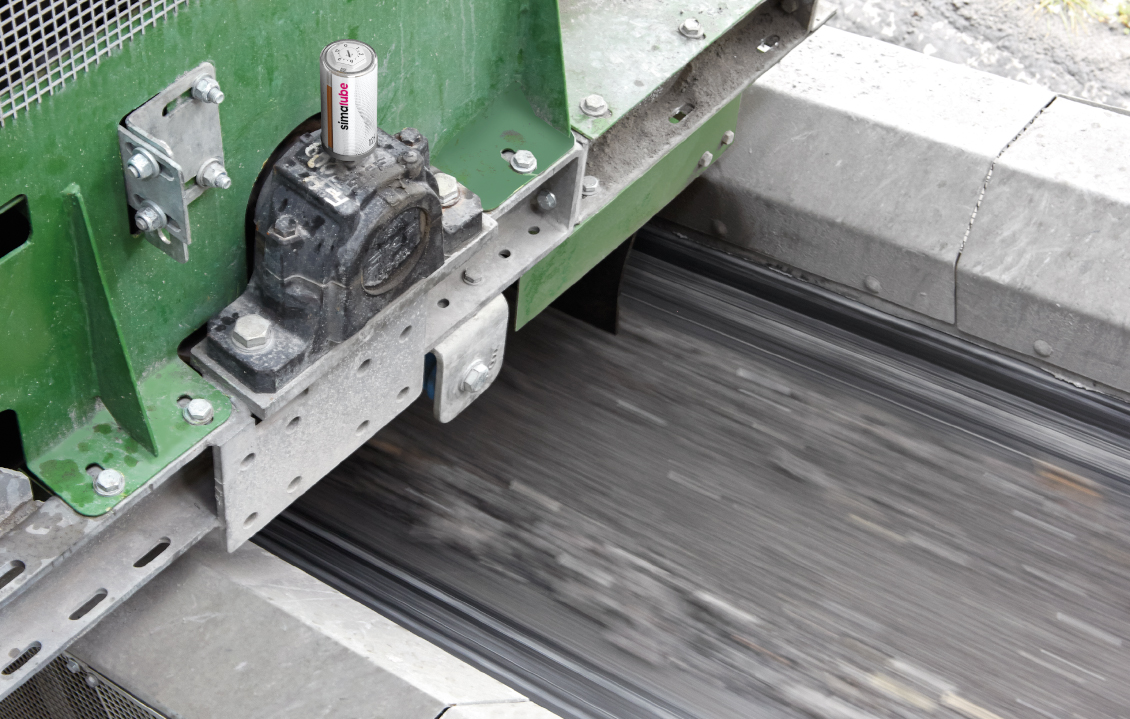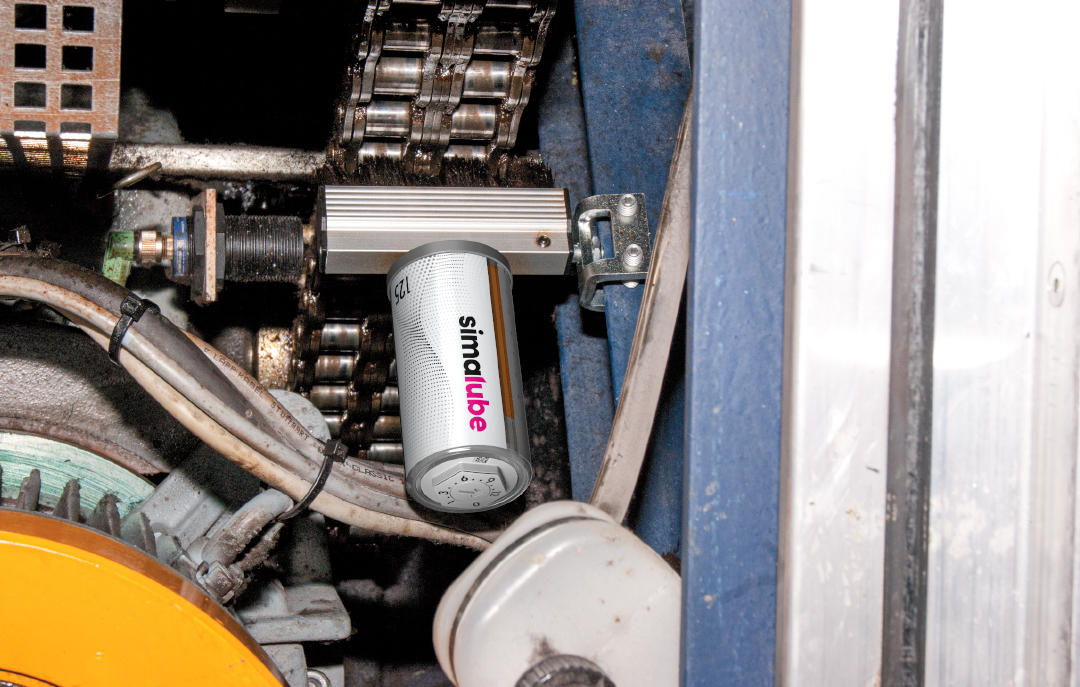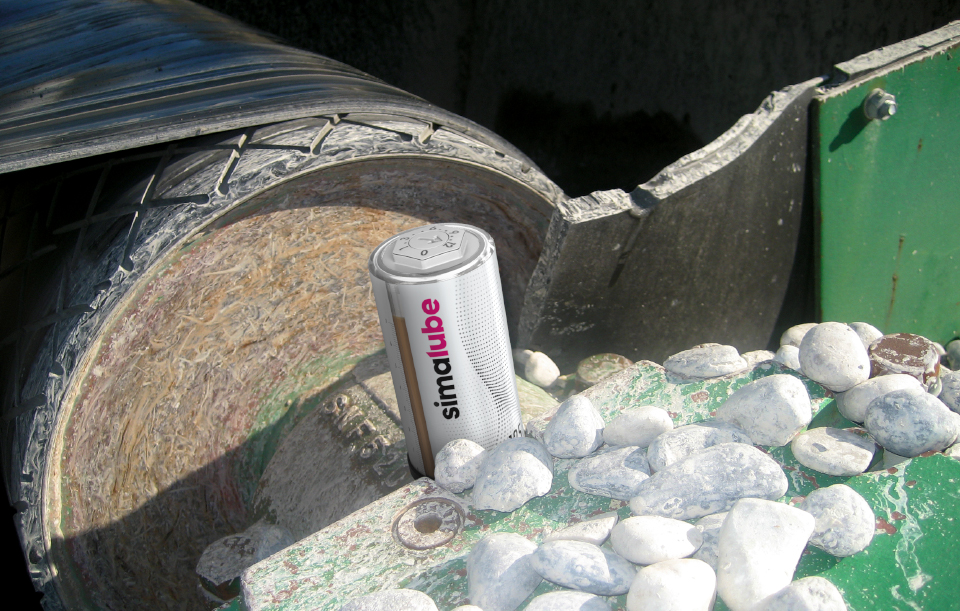 More simatec products for you?
Innovative maintenance products for rolling bearings simplify complex processes and reduce the maintenance effort on tens of thousands of machines around the globe. You can also benefit from our heating devices and special tools for the perfect handling of rolling bearings.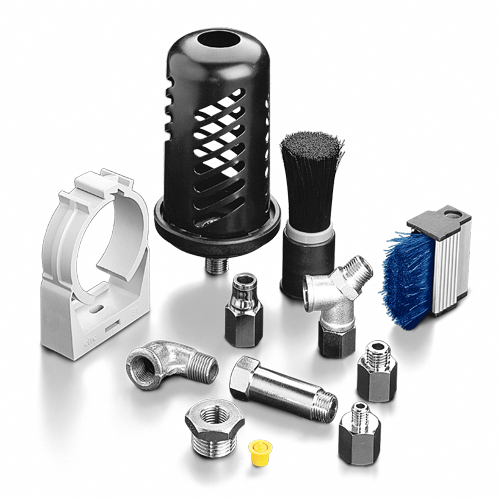 simalube
Accessories
With the range of accessories, the simalube is easy to install anywhere and in any position.
About the product
simatherm
Induction Heater
Perfect solution for fast, thermal mounting of rolling bearings.