Lubricate gears continuously
Opposing gear teeth with interlocking tooth flanks are suitable for transmitting power, torque or rotational speed (e.g. gears and other transmission parts).
Environment: pollution, high humidity - corrosion, high or low ambient temperatures
Technical: very high loads, high power transmission, oscillations and vibrations, sometimes very large components
Installation: little space, choice of the correct accessories for the application of the lubricant (brush, brush, lubrication pinion, etc.)
The lubricant is applied to the components via a brush
The dispenser can be mounted directly on the brush, or the dispenser and brushes can be connected by a hose line
Advantages of the simalube lubrication system

Fresh lubricant is continuously supplied in the correct quantity
No over- or underlubrication
More simatec products for you?
Innovative maintenance products for rolling bearings simplify complex processes and reduce the maintenance effort on tens of thousands of machines around the globe. You can also benefit from our heating devices and special tools for the perfect handling of rolling bearings.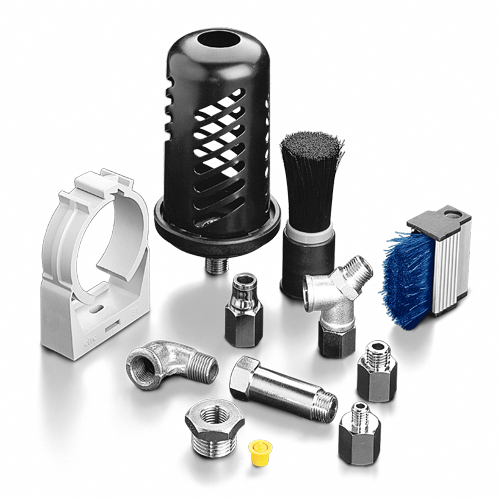 simalube
Accessories
With the range of accessories, the simalube is easy to install anywhere and in any position.
simatherm
Induction Heater
Perfect solution for fast, thermal mounting of rolling bearings.