Lubricate lifting equipment automatically
Lifting systems and larger lifting equipment are often used in the manufacture and maintenance of large vehicles (trains, streetcars or buses).
Environment: partly used in humid environments (e.g. car washes)
Technical: high power transmission through the spindles. Irregular operation of electric motors
Installation: often there is little space to install the lubricant dispenser
Due to the limited space, the lubricators often have to be mounted remotely. The simalube dispensers are connected to the lubrication point either with a hose or extensions.
Advantages of the simalube lubrication system

Fresh lubricant is supplied continuously and in the required quantity
Manual lubrication consumes too much lubricant, great effort compared to simalube lubrication
More simatec products for you?
Innovative maintenance products for rolling bearings simplify complex processes and reduce the maintenance effort on tens of thousands of machines around the globe. You can also benefit from our heating devices and special tools for the perfect handling of rolling bearings.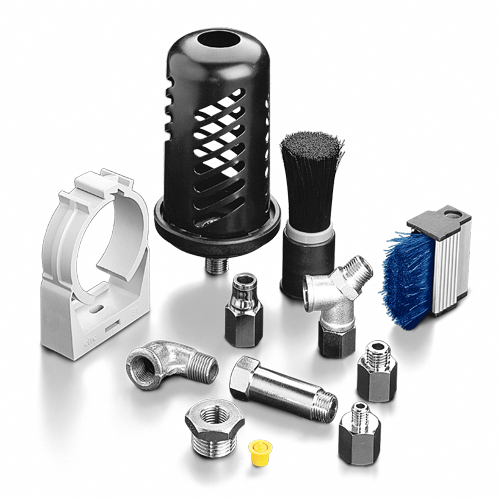 simalube
Accessories
With the range of accessories, the simalube is easy to install anywhere and in any position.
simatherm
Induction Heater
Perfect solution for fast, thermal mounting of rolling bearings.