Automatic lubrication of rolling bearings thanks to simalube
Rolling bearings and sliding bearings of various designs are found in almost all industries. Rolling bearings are bearings in which between an inner ring and an outer ring, bodies (rolling elements) reduce the frictional resistance. In the sliding bearing, on the other hand, the two parts moving relative to each other are in direct contact. They slide on each other against the resistance caused by sliding friction. In both types of bearings, the continuous supply of lubricants in the correct quantity is the key to trouble-free operation, less wear, longer life and lower energy consumption.
Environment: high temperatures, high temperature fluctuations, contamination
Technical: high radial and axial loads, vibrations - impact loads, high operating temperatures, different installation positions
Installation: poor accessibility, limited space, risk of damage
simalube mounted directly on the bearing
The simalube dispensers are connected to the lubrication points via a hose
Advantages of the simalube lubrication system

Fresh lubricant is continuously supplied in the correct quantity
No over- or underlubrication
Application images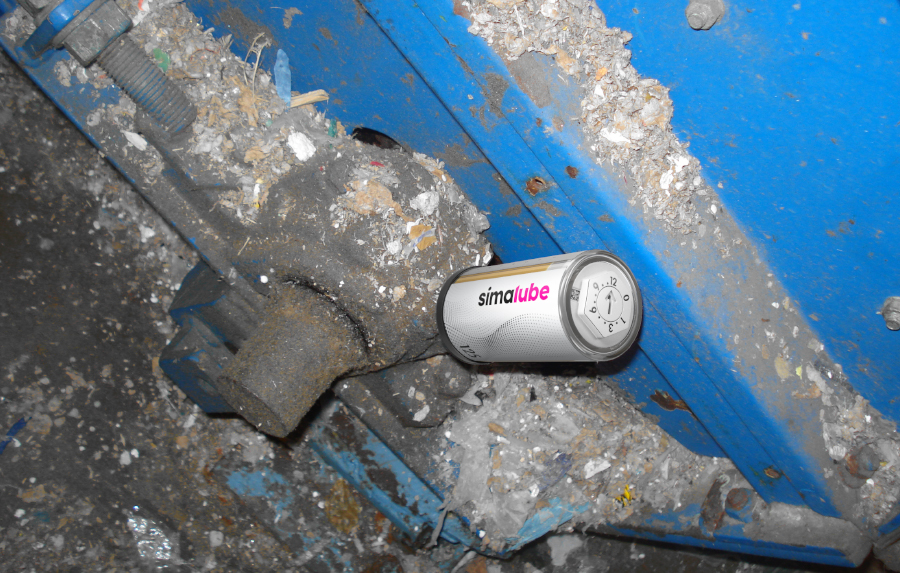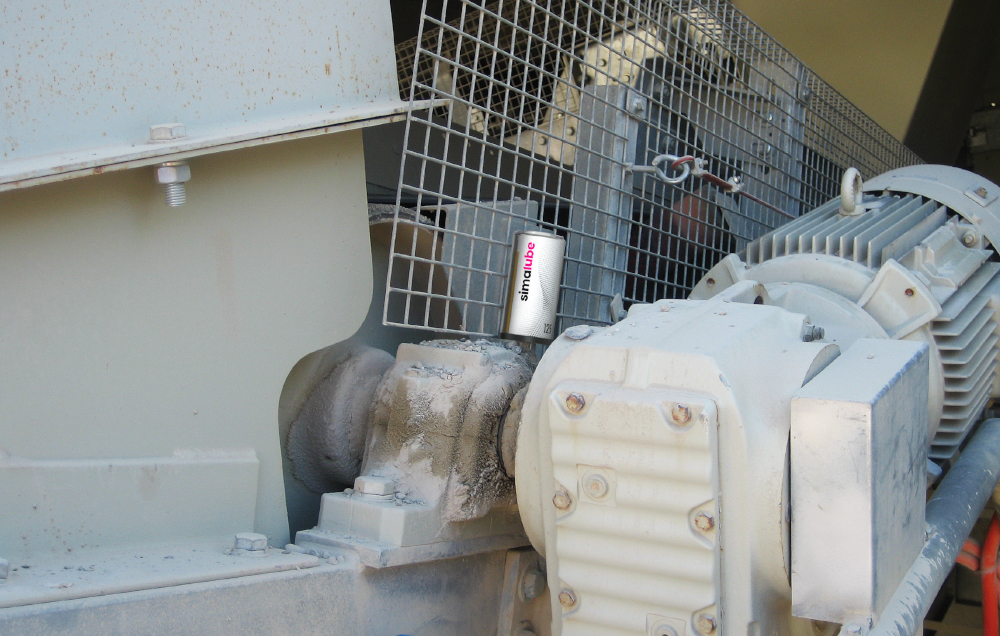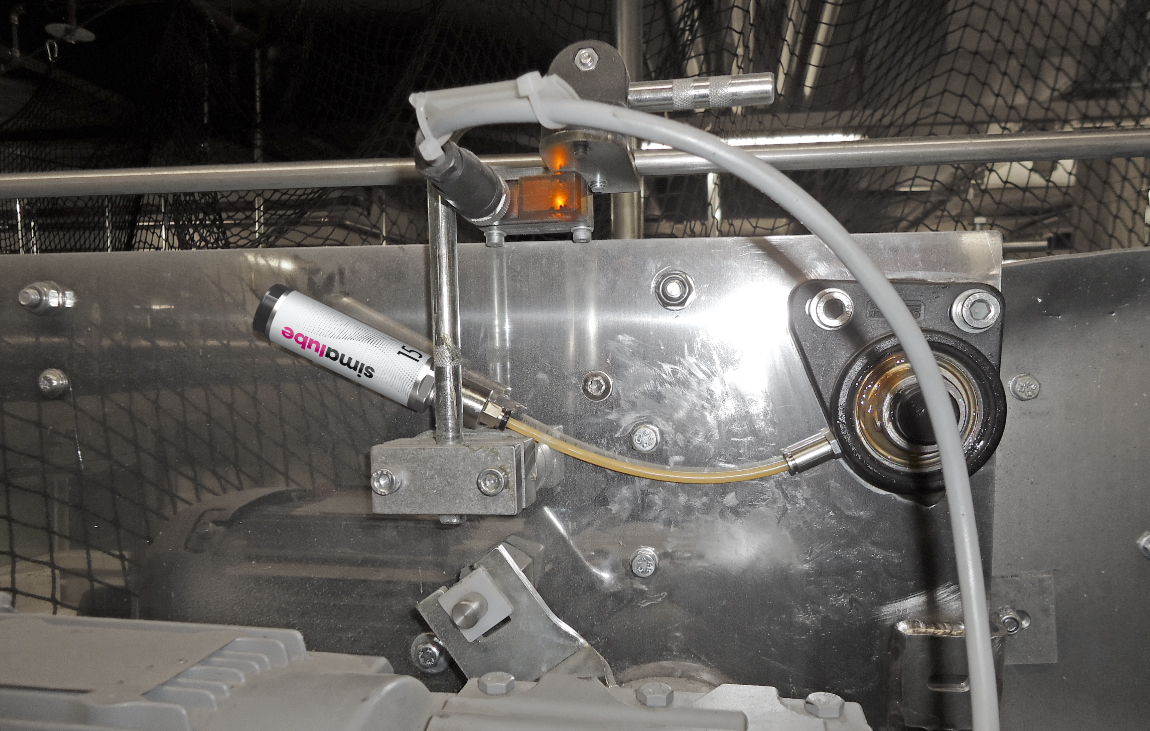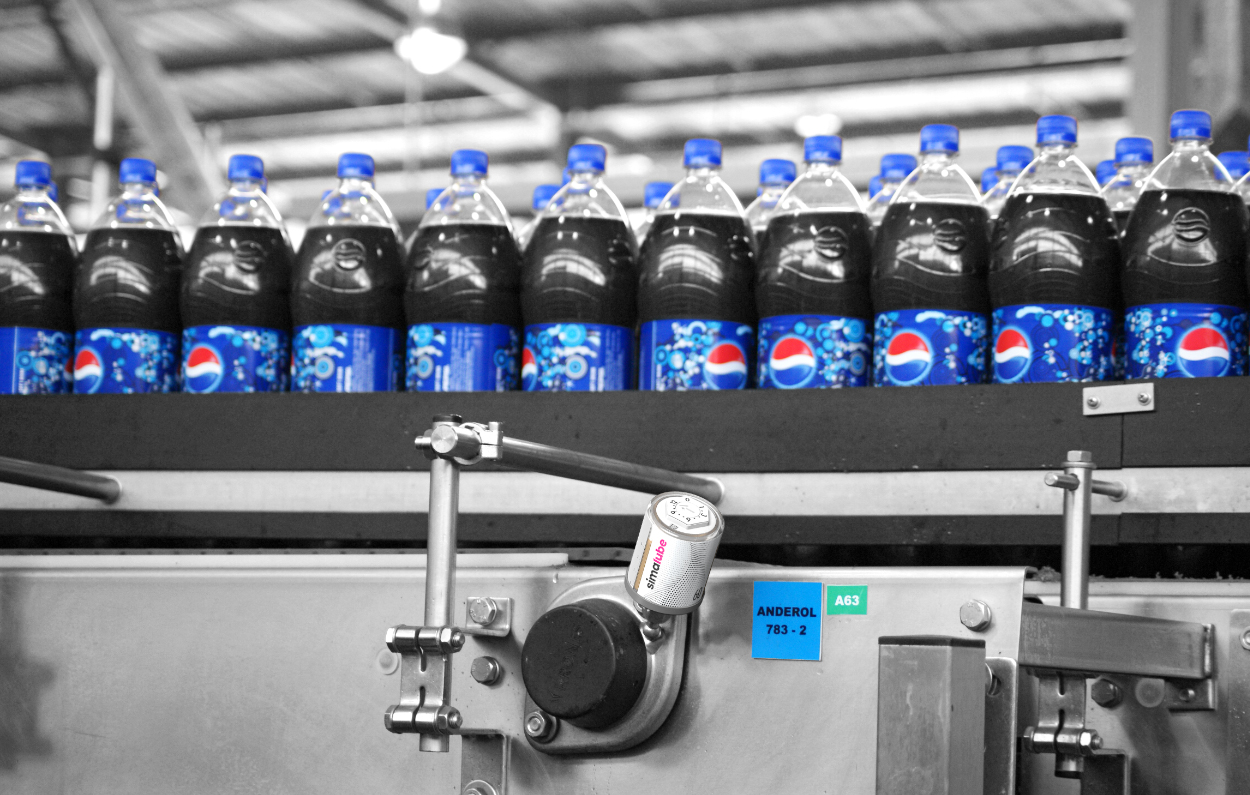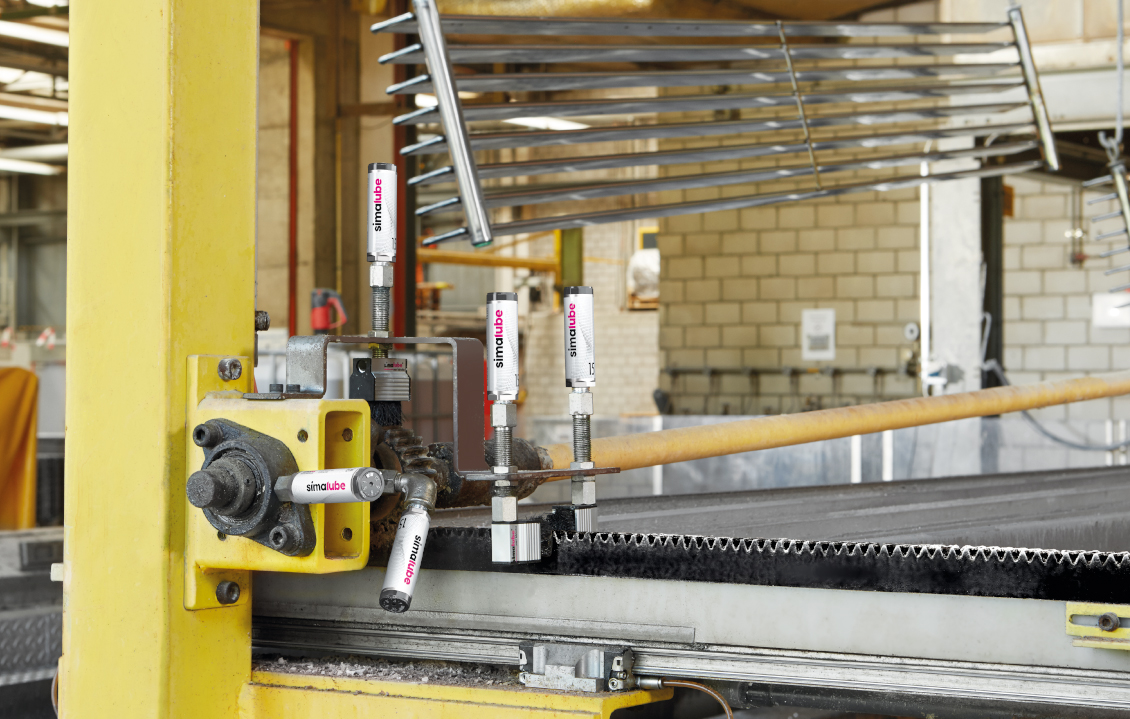 More simatec products for you?
Innovative maintenance products for rolling bearings simplify complex processes and reduce the maintenance effort on tens of thousands of machines around the globe. You can also benefit from our heating devices and special tools for the perfect handling of rolling bearings.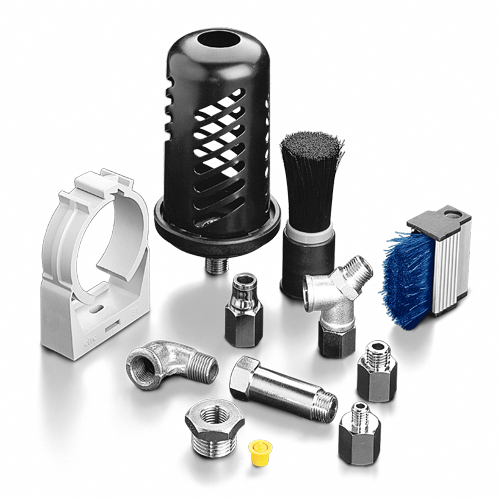 simalube
Accessories
With the range of accessories, the simalube is easy to install anywhere and in any position.
About the product
simatherm
Induction Heater
Perfect solution for fast, thermal mounting of rolling bearings.