Perfect maintenance for chemical plants
The chemical industry is a highly industrialized branch of industry. With the help of a continuous supply of lubricants from simalube, machine downtimes can be prevented or shortened. This results in efficient and profitable production.
High demands on the resistance of the products
The use of approved special lubricants require a product that can be used flexibly
Use of the products in potentially explosive atmospheres, ATEX.
simalube lubricators are in many cases filled with lubricants specially suited for the chemical industry.
Areas of application and advantages

Benefits of the simalube lubrication system

Reliable, autonomous lubrication with low maintenance requirements
Long maintenance intervals
Equipment is lubricated for longer periods of time and does not have to go to the shop for maintenance work and maintenance staff has to visit construction sites less often

Typical installations

Conveyor belts
Cranes
Excavators
Dump trucks
Vibrating plates
Mixers
Crushers
Compressors
Concrete mixers
Rollers

Typical applications

Bearings
Chains
Guides
Gears
Ropes
Cable drums
Joints
Winches
More simatec products for you?
Innovative maintenance products for rolling bearings simplify complex processes and reduce the maintenance effort on tens of thousands of machines around the globe. You can also benefit from our heating devices and special tools for the perfect handling of rolling bearings.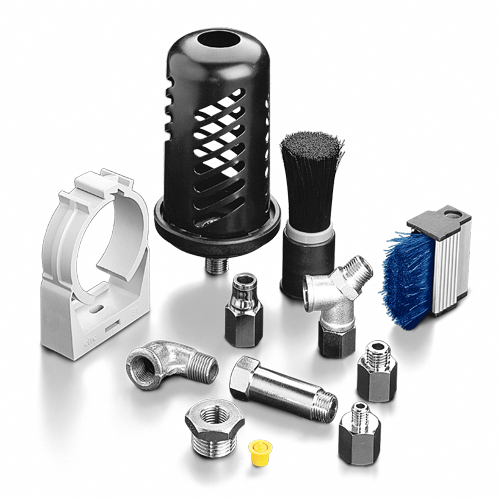 simalube
Accessories
With the range of accessories, the simalube is easy to install anywhere and in any position.
simatherm
Induction Heater
Perfect solution for fast, thermal mounting of rolling bearings.