Continuous escalator lubrication with simalube
Escalators that are in constant use often start to squeak. To avoid this, optimal lubrication of the system is required. simalube lubricates drive and step chains as well as guides for escalators automatically, continuously and economically. The simple installation, the continuously adjustable running time and the precise lubrication make simalube an indispensable system for escalators and moving walkways.
No pollution of the shaft walls or the covers made of glass
Longest possible maintenance intervals and thus less downtime of the escalators
Minimization of wear
simalube lubricant dispenser with chain or slideway oil
Special brushes and special accessories for mounting
Manufacturer-specific kits for retrofitting existing systems
Areas of application and advantages

simalube area of application for escalators

Drive chains
Escalator chains
Escalator step guides

Specific benefits for escalators

Reliable lubrication of escalator guide rollers, drive chains and step chains
Silent operation without unpleasant squeaking noises
Optimally lubricated guides prevent any build-up of electrostatic charge or sparking

Further benefits

Reduction of service requirements and maintenance costs
No more oil spillage or splashes
Simple to retrofit existing installations
Improved occupational safety (no risk of slipping on excess oil)
Constant application of lubricant
Stepless setting of lubricant dispensing time from one month to one year
Refillable oil lubricator
More simatec products for you?
Innovative maintenance products for rolling bearings simplify complex processes and reduce the maintenance effort on tens of thousands of machines around the globe. You can also benefit from our heating devices and special tools for the perfect handling of rolling bearings.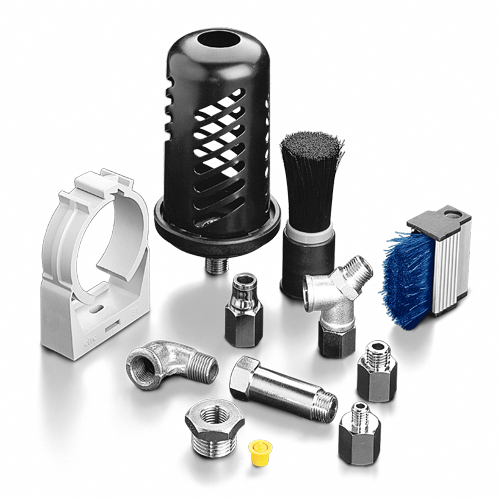 simalube
Accessories
With the range of accessories, the simalube is easy to install anywhere and in any position.
simatherm
Induction Heater
Perfect solution for fast, thermal mounting of rolling bearings.