simalube in use in hospitals
Continuous lubrication contributes significantly to the operational reliability of the equipment. The simalube lubricators supply lubrication points over a runtime of 1-12 months, thereby extending the service life of the machines and reducing maintenance costs at the same time. The simalube automatic lubrication systems, lubricate permanently and precisely, 24 hours, day in, day out, 365 days a year.
100% availability of the systems must be guaranteed
Partly very different operating times
simalube lubricant dispenser in all sizes, 15 - 250 ml
IMPULSE connect: Digital monitoring and configuration of lubrication points via Bluetooth®. The lubrication points can be monitored from a distance of 20 m. The device can be used to increase the pressure up to 10 bar.
Areas of application and advantages

Typical installations

Compressors
Power units
Motors
Ventilators
Escalators, goods/passenger lift
Conveyor systems

Typical applications

Bearings
Chains
Gears
Other mechanical parts

Further benefits

Reliable lubrication with low maintenance requirements
Minimal wear of components and thus reduction of maintenance costs
More simatec products for you?
Innovative maintenance products for rolling bearings simplify complex processes and reduce the maintenance effort on tens of thousands of machines around the globe. You can also benefit from our heating devices and special tools for the perfect handling of rolling bearings.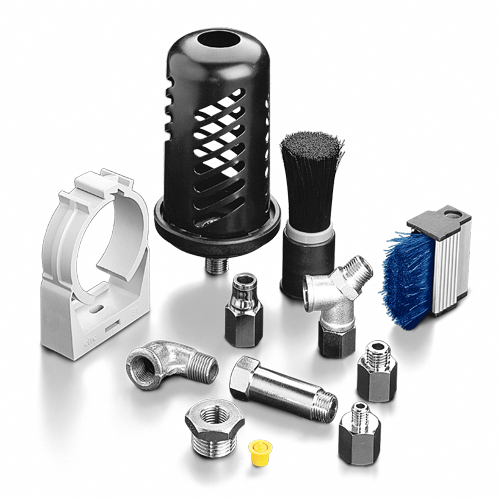 simalube
Accessories
With the range of accessories, the simalube is easy to install anywhere and in any position.
simatherm
Induction Heater
Perfect solution for fast, thermal mounting of rolling bearings.