Permanent lubrication with simalube in the paper industry
Machines and systems in the paper industry have to function perfectly under extreme operating conditions. In material processing, high temperatures, impurities and increased humidity are often encountered, which cause problems for the machine components and significantly impair the service life of the bearings and chains. The machine parts are also exposed to high stresses in the refining and finishing process steps. In most cases, the equipment runs in continuous operation, so a failure can result in high production losses. To withstand these extreme operating conditions and avoid unplanned downtime, reliable lubrication is essential.
No contamination of the manufactured products during production
High air humidity, sometimes high ambient temperatures
simalube mostly screwed in directly at the lubrication point.
IMPULSE connect: Digital monitoring and configuration of the lubrication points via Bluetooth®. The lubrication points can be monitored from a distance of 20 m. The device can be used to increase the pressure up to 10 bar.
Areas of application and advantages
Areas of application for simalube in the paper industry

Vacuum units
Lengthways-/cross-cutters
Pulpers, dryers
Conveyor belt systems
Chain conveyors
Drums
Roller transport systems
Pumps
Your benefits from automatic lubrication with simalube

Increased operational safety
Less downtime
Permanent supply of hard to reach lubrication points
Less time spent on maintenance
Reduction of wear and longer service life of the components
Advantages of the simalube lubrication system

Reduction in servicing and maintenance: no more lubrication by hand, this results in enormous savings of time costs
It is not necessary to switch the machines off while they are being serviced
A longer working life for the systems thanks to continuous and precise lubrication
Flexibility: The runtimes can be set over a continuously variable range of 1-12 months
Only one type of lubricator is required per application. This makes it possible to reduce inventory costs
The hermetically sealed system prevents the penetration of dirt (IP68)
Application images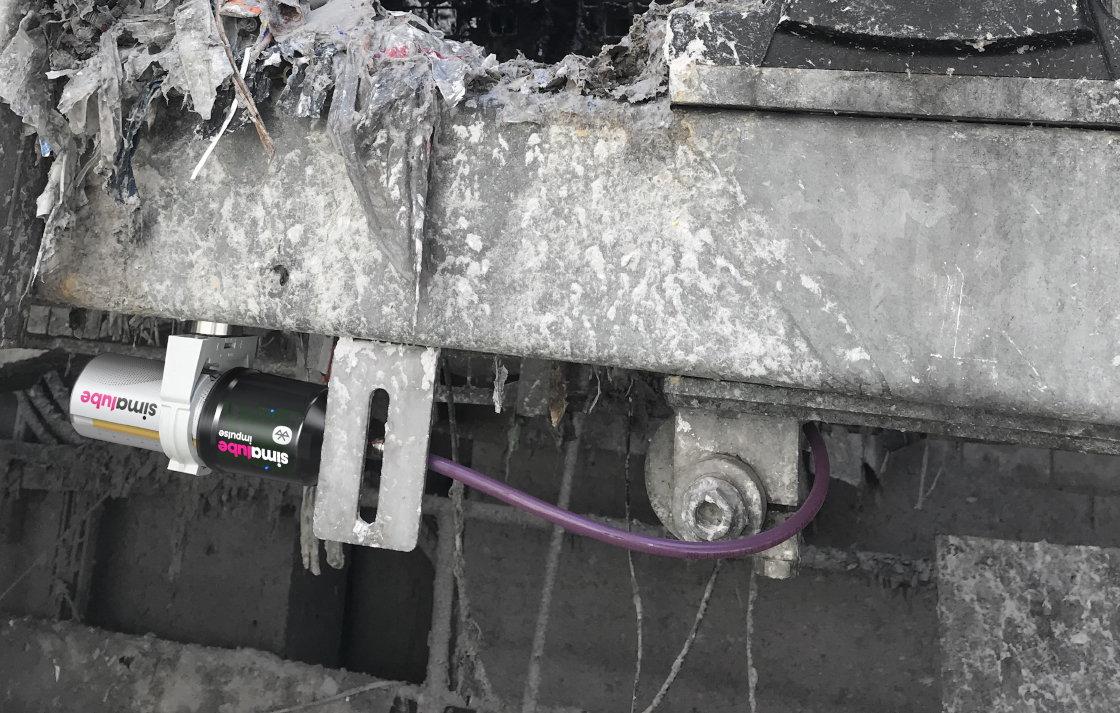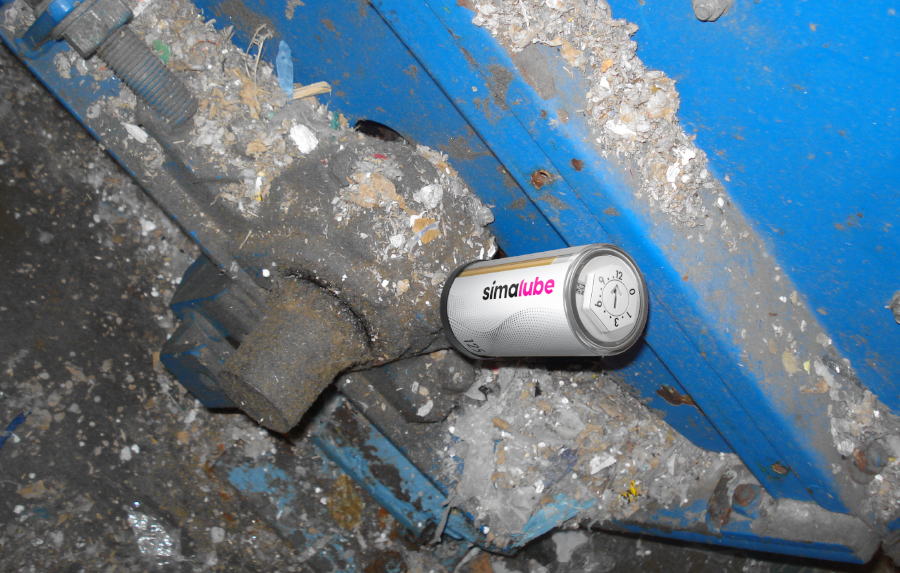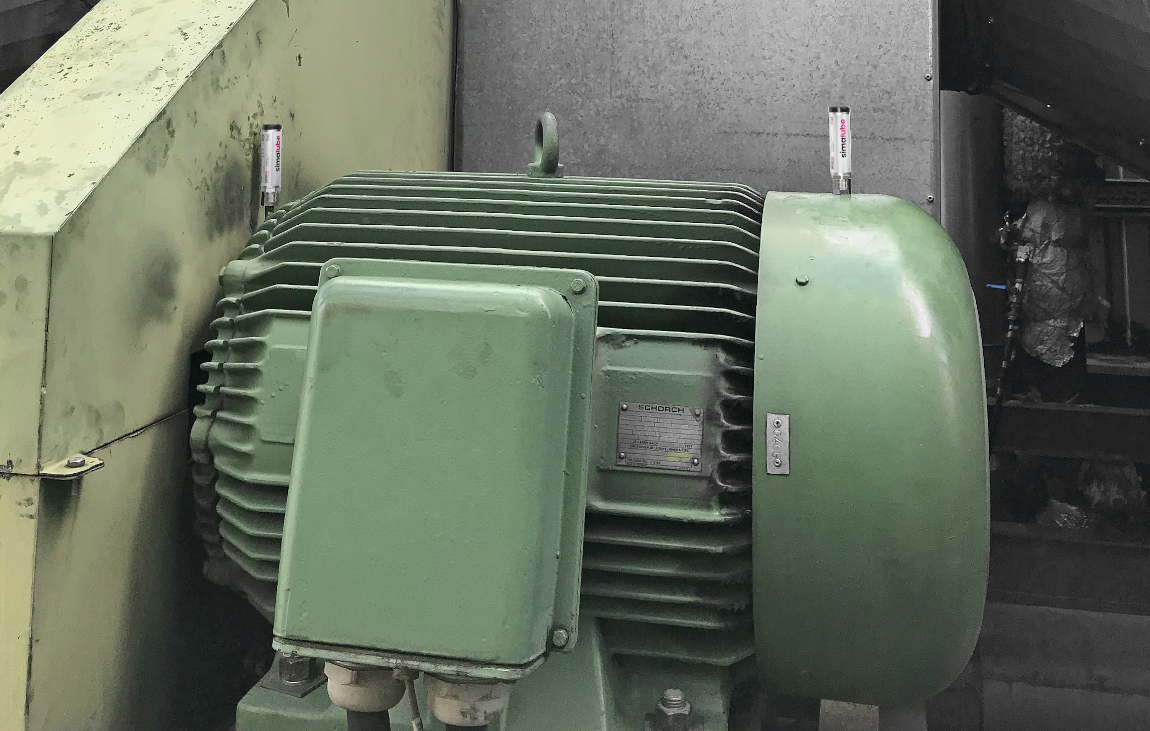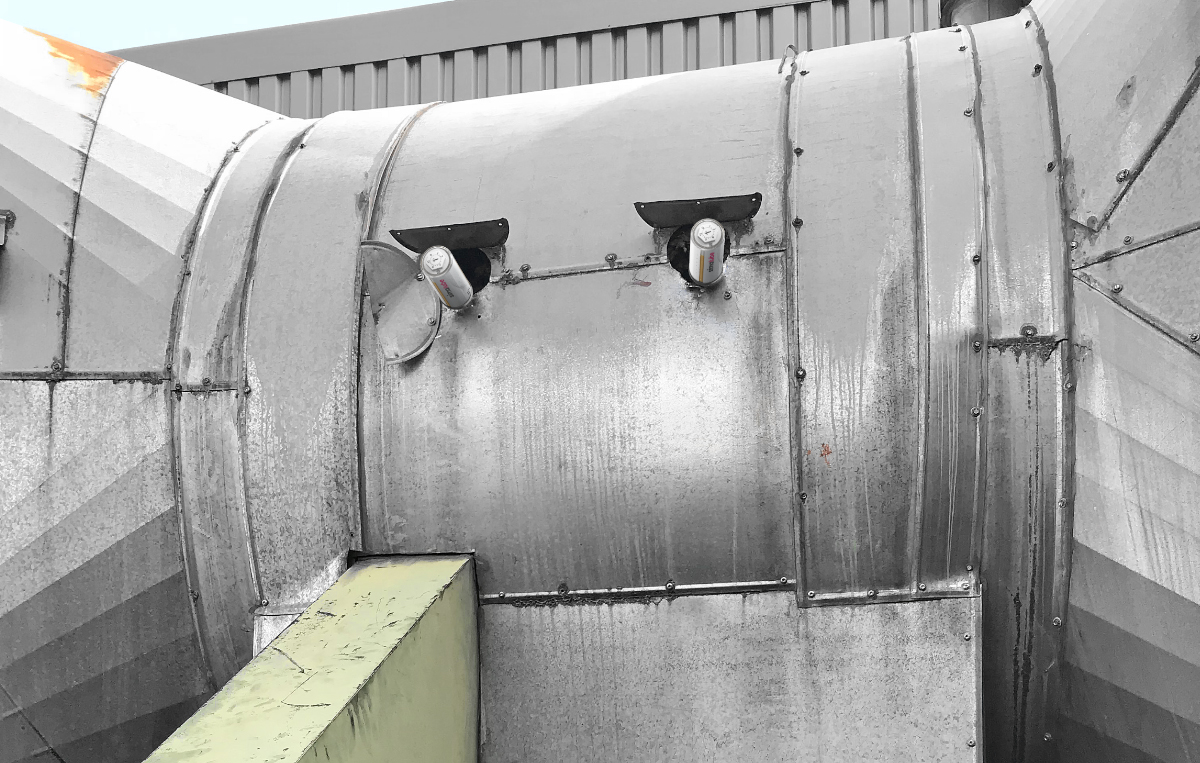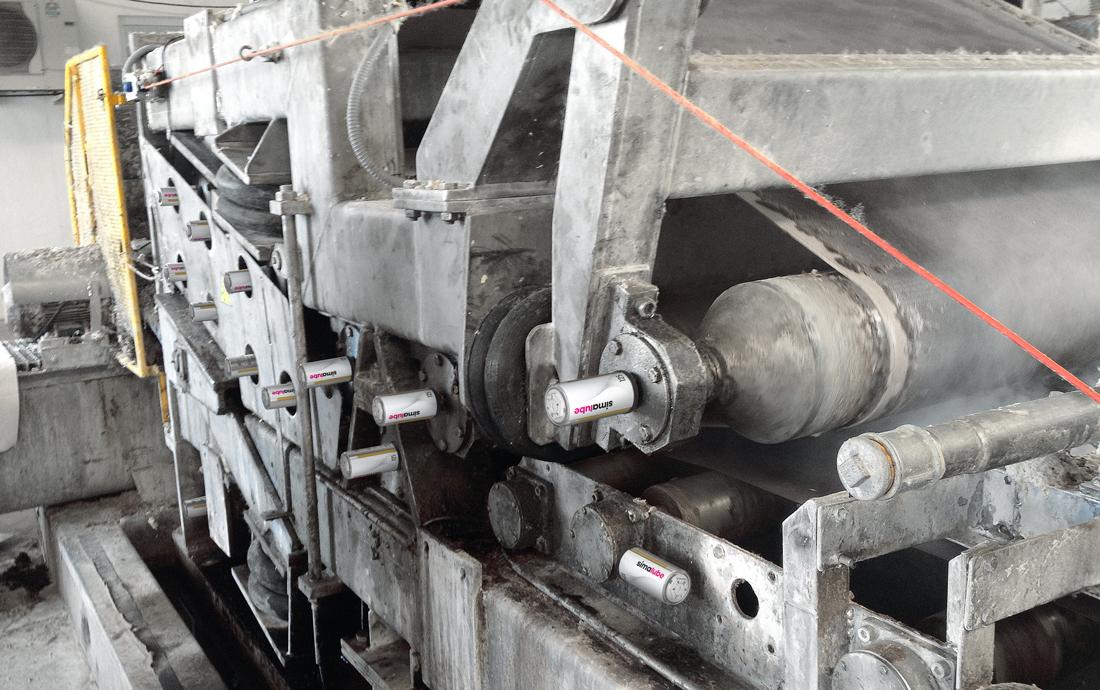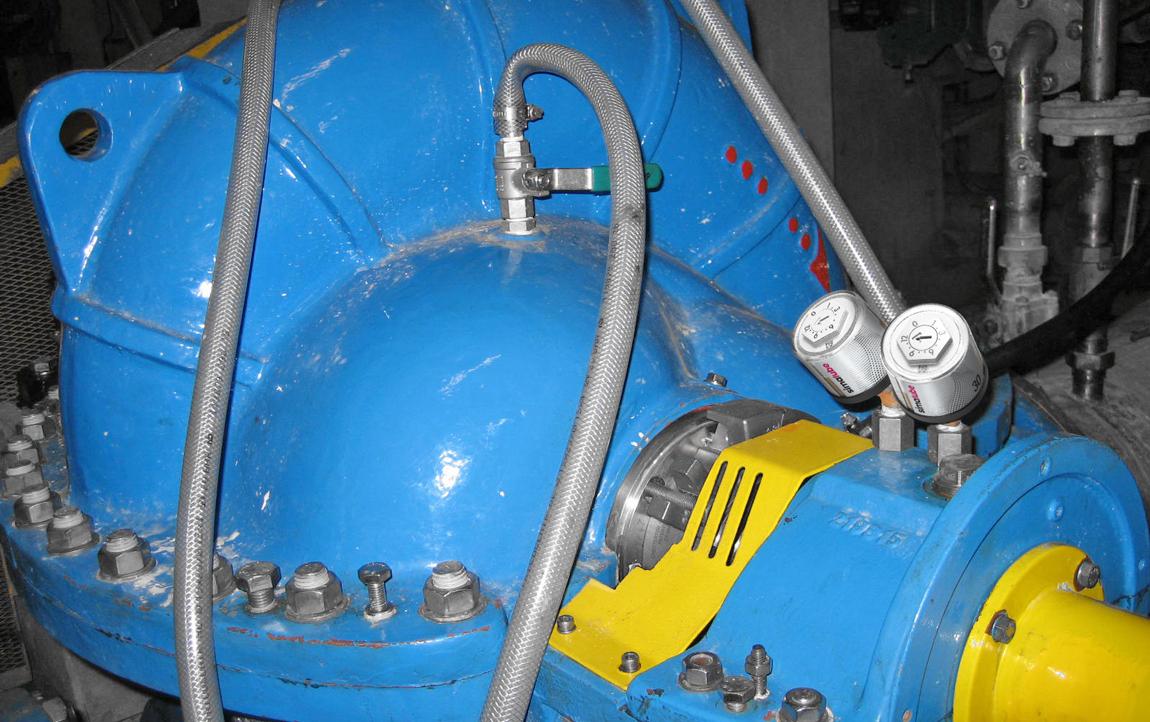 More simatec products for you?
Innovative maintenance products for rolling bearings simplify complex processes and reduce the maintenance effort on tens of thousands of machines around the globe. You can also benefit from our heating devices and special tools for the perfect handling of rolling bearings.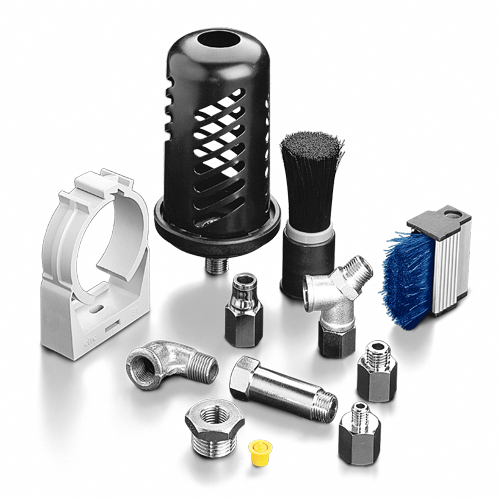 simalube
Accessories
With the range of accessories, the simalube is easy to install anywhere and in any position.
simatherm
Induction Heater
Perfect solution for fast, thermal mounting of rolling bearings.