simalube in use in the printing industry
Due to digitalization, the print and graphics sectors are constantly striving to implement cost optimization measures. Reducing unnecessary expenses is therefore more important than ever before. Automatic lubrication with simalube can save costs by freeing up staff time for their core business. The continuous supply of lubricant to the machines reduces unplanned machine downtime, simplifies maintenance work and extends the service life of the equipment.
No contamination of manufactured products due to unintentional leakage of lubricants during production.
In the printing industry, the smaller sizes of the simalube lubricators with 15 ml or 30 ml are often used.
Areas of application and advantages

Typical installations

Processing machines
Printing machines
Folding/Finishing machines

Typical applications

Bearings
Chains
Guides
Gears

Further benefits

Increased operational safety
Reduced downtime
Constant supply of hard to reach lubrication points
Less time spent on maintenance
Reduction of wear and longer life of the components
More simatec products for you?
Innovative maintenance products for rolling bearings simplify complex processes and reduce the maintenance effort on tens of thousands of machines around the globe. You can also benefit from our heating devices and special tools for the perfect handling of rolling bearings.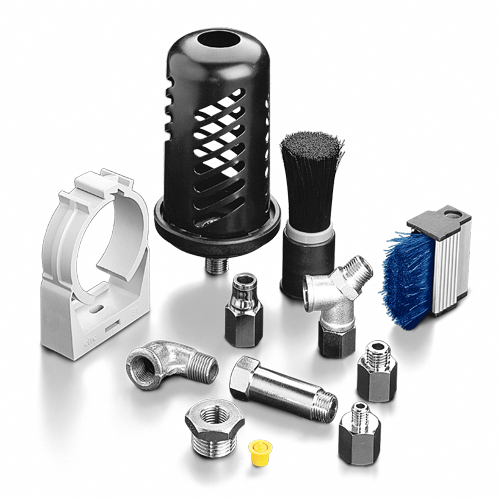 simalube
Accessories
With the range of accessories, the simalube is easy to install anywhere and in any position.
simatherm
Induction Heater
Perfect solution for fast, thermal mounting of rolling bearings.