Constant lubrication with simalube in the railway industry
Constant use of rail vehicles leads to increased wear of the flanges and rail flanks due to the friction between wheel and rails. Unwanted squeaking noises are a further unpleasant consequence especially in tight corners. In order to ensure trouble-free rail transport, the individual components in the three areas of depots, vehicles and infrastructure systems must always be optimally maintained - and this under the most varied weather conditions, continuous impact load and vibrations.
Outdoor applications with large temperature fluctuations
Vibrations on vehicles
simalube lubricators with protection against vibrations, often installed remotely
Areas of application and advantages
simalube application areas for railways, subways and trams

Adjustment of points
Lifting equipment
Locking of points
Gearboxes and motors
Rails (curves)
Grinding equipment
Signal adjustments
Pantographs
Buffers
Chassis
simalube applications for railways, subways and trams

Bearings
Pinions
Gearwheels
Guides
Chains
Couplings
Spindles
Benefits from automatic lubrication

Increased operational safety
Reduced downtime
Optimization of system availability
Reduced noise level
Constant supply of hard to reach lubrication points
Advantages of simalube lubrication systems

Installation is possible in tight spaces
Reduction of service costs and maintenance costs: manual lubrication is eliminated, resulting in fewer operations and time saving
Longer component life thanks to continuous and precise lubrication
The progress of the dispensing process can be monitored at any time thanks to the transparent housing (quantity control)
Reliability: once installed, the lubrication points become reliably supplied with lubricant and will no longer be unattended
Flexibility: Running times are in nitely adjustable from 1-12 months
Application images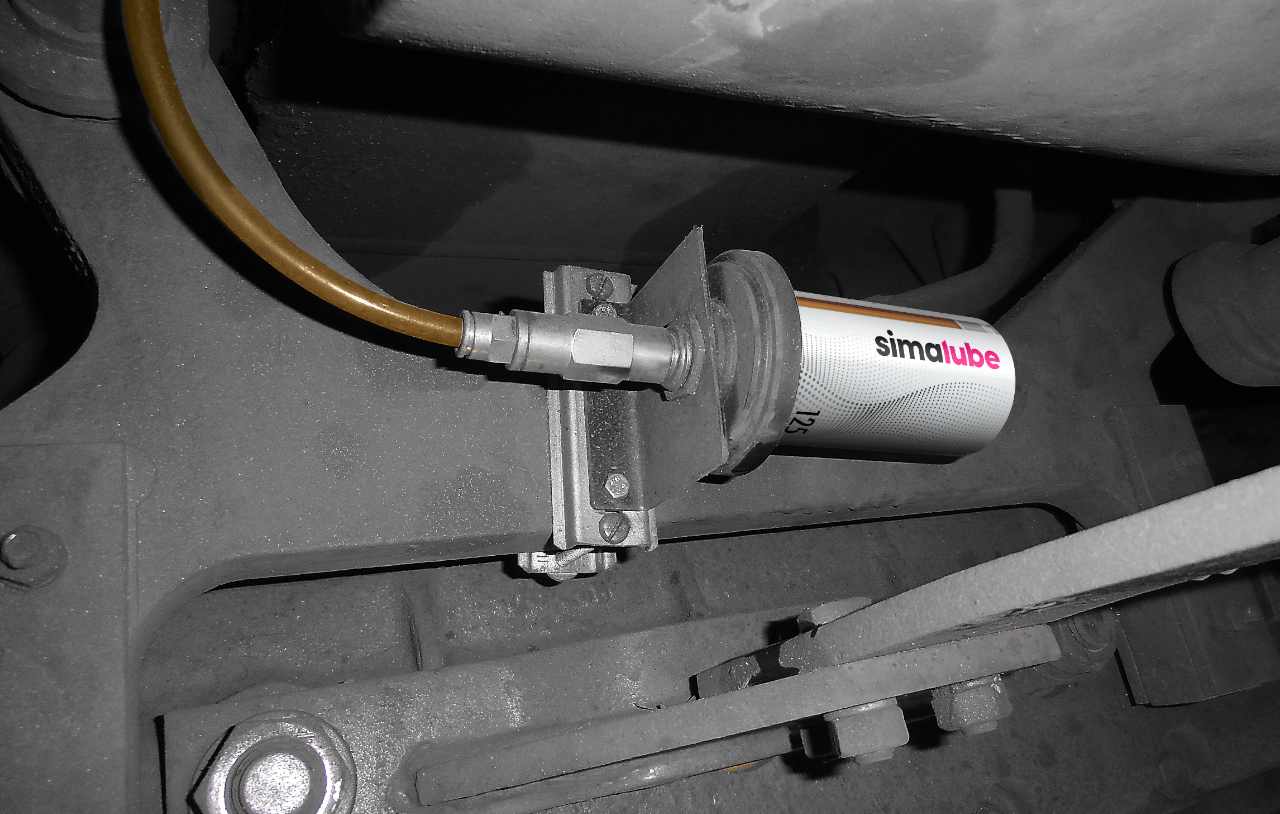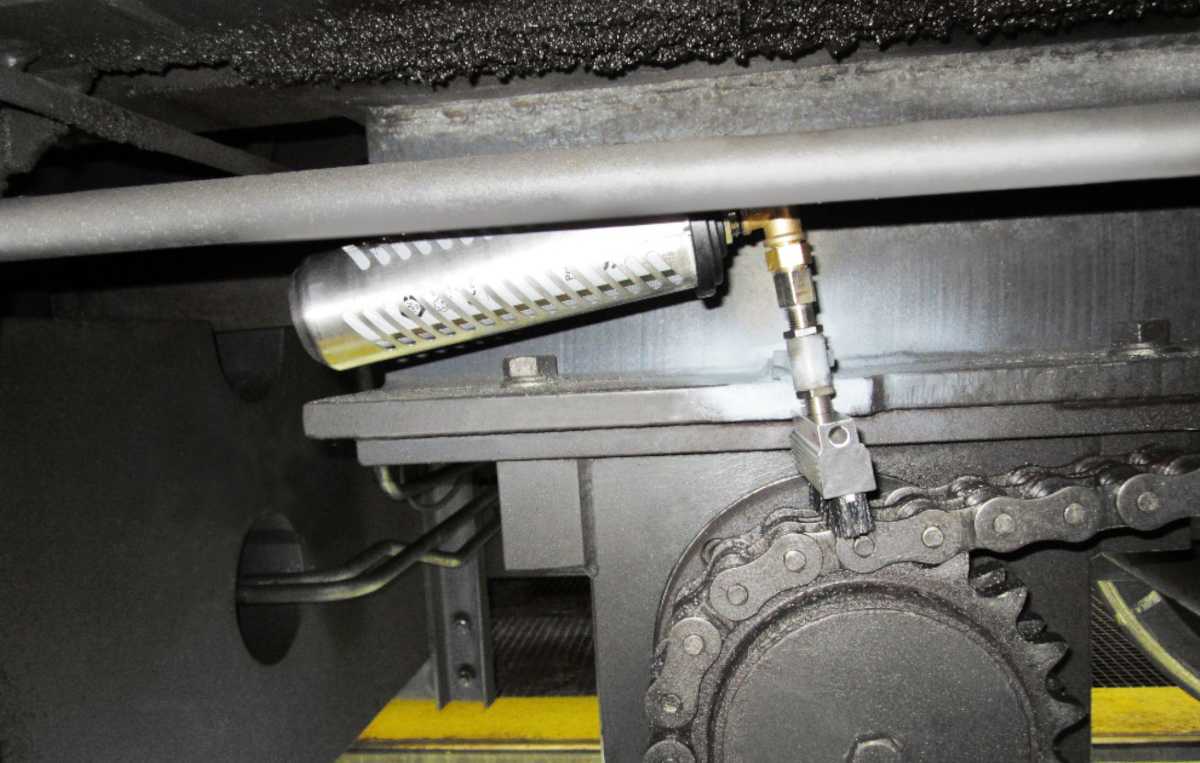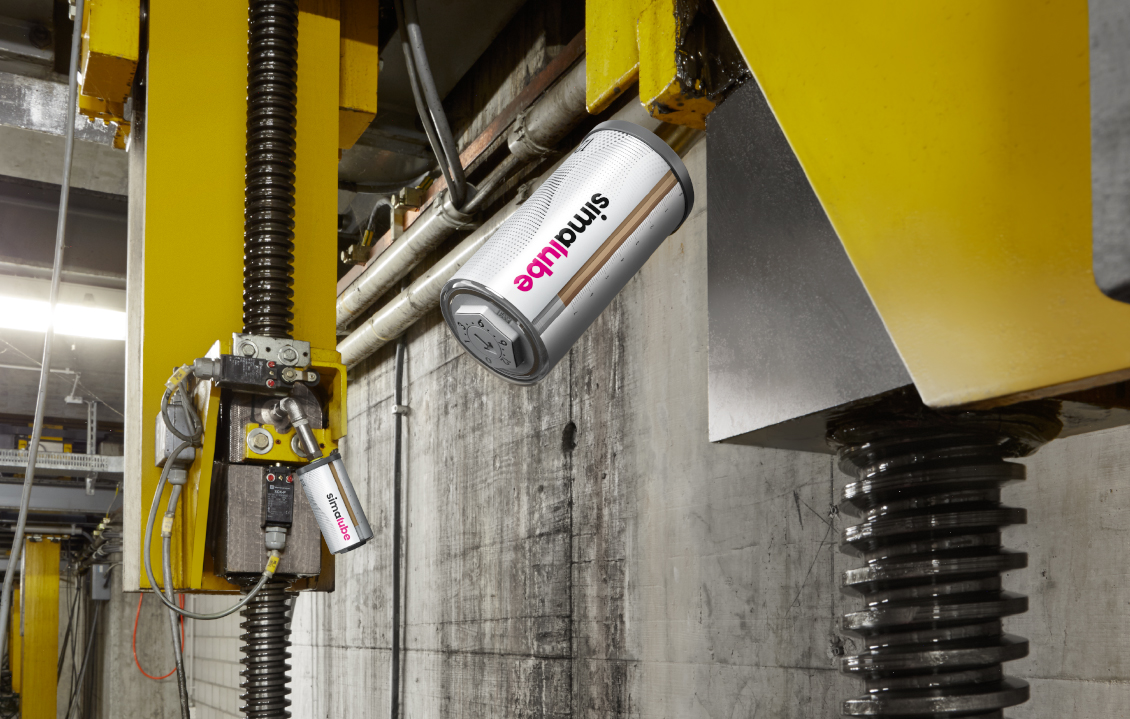 More simatec products for you?
Innovative maintenance products for rolling bearings simplify complex processes and reduce the maintenance effort on tens of thousands of machines around the globe. You can also benefit from our heating devices and special tools for the perfect handling of rolling bearings.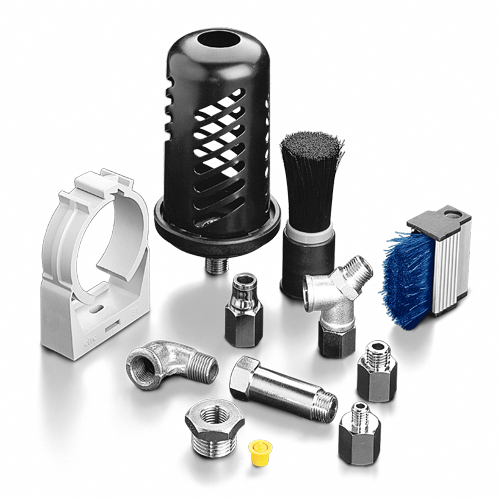 simalube
Accessories
With the range of accessories, the simalube is easy to install anywhere and in any position.
simatherm
Induction Heater
Perfect solution for fast, thermal mounting of rolling bearings.