Automatic lubrication systems in the recycling industry
In recycling factories where lots of dust and dirt is present, regular lubrication is important. Badly lubricated components can be quickly damaged and must then be replaced. This leads to interruptions in production and higher costs.
No contamination of the manufactured products due to uncontrolled lubricant leakage during production
High humidity, partly high ambient temperatures
simalube mostly screwed in directly at the lubrication point.
IMPULSE connect: Digital monitoring and configuration of the lubrication points via Bluetooth®. The lubrication points can be monitored from a distance of 20 m. The device can be used to increase the pressure up to 10 bar.
Areas of application and advantages
Areas of application for simalube in recycling plants

Conveyor belts
Presses
Sorters
Washing machines
Crushers
Mills
Ventilation fans
Winnowing machines
Shredders
Advantages of the simalube lubrication system

Reduction of service requirements and maintenance costs: because manual lubrication is no longer necessary, less labour is required and time savings are great
Shutting down the machines for maintenance is no longer necessary
Longer service life of machines thanks to continuous and precise lubrication
Flexibility: The running time is adjustable from 1–12 months
Only one type of lubricator is needed per application. This reduces storage costs
The hermetically sealed system prevents contamination by dust and debris (IP68)
Application images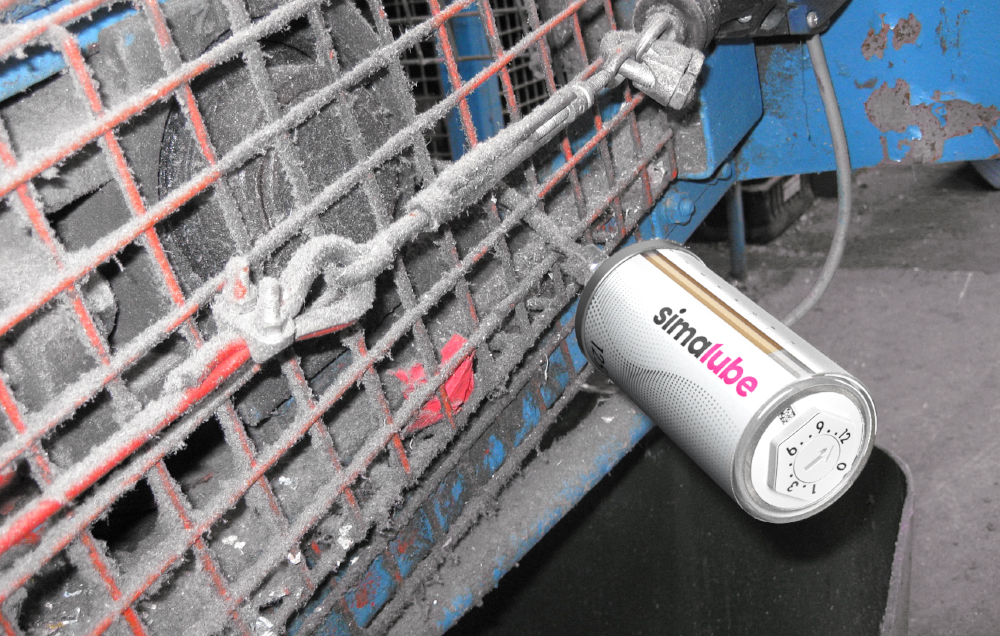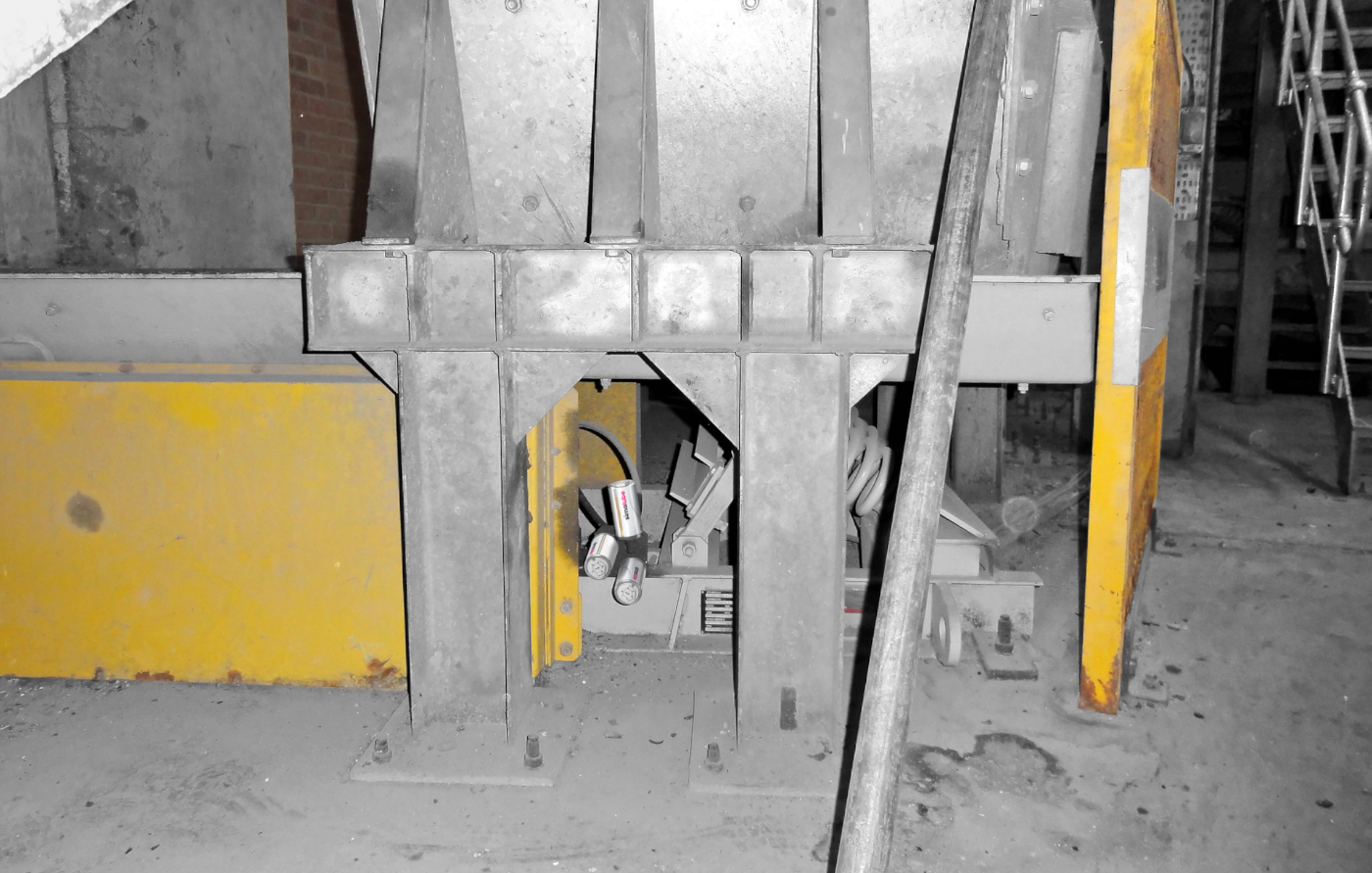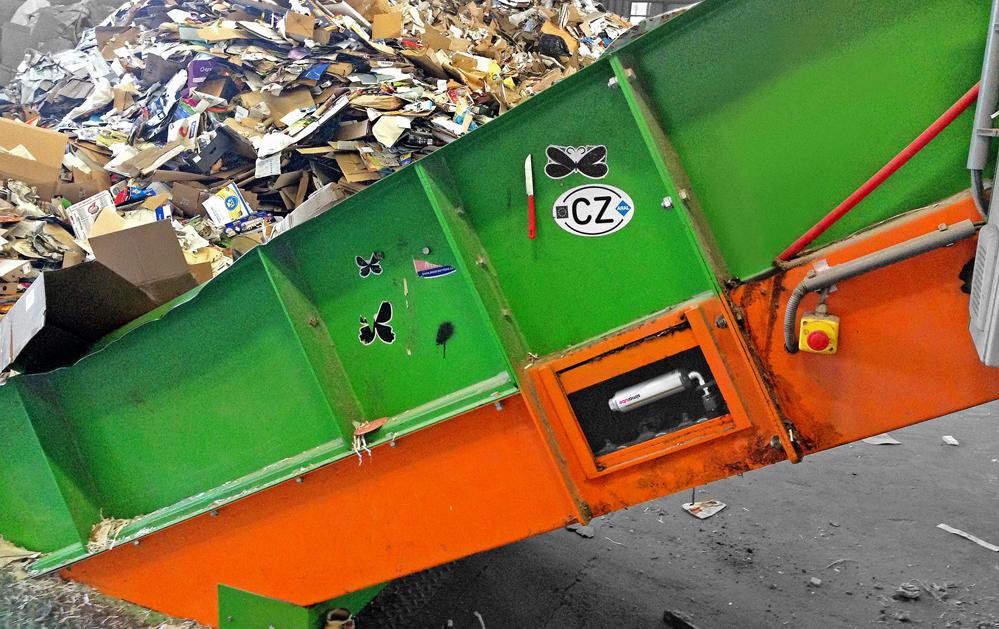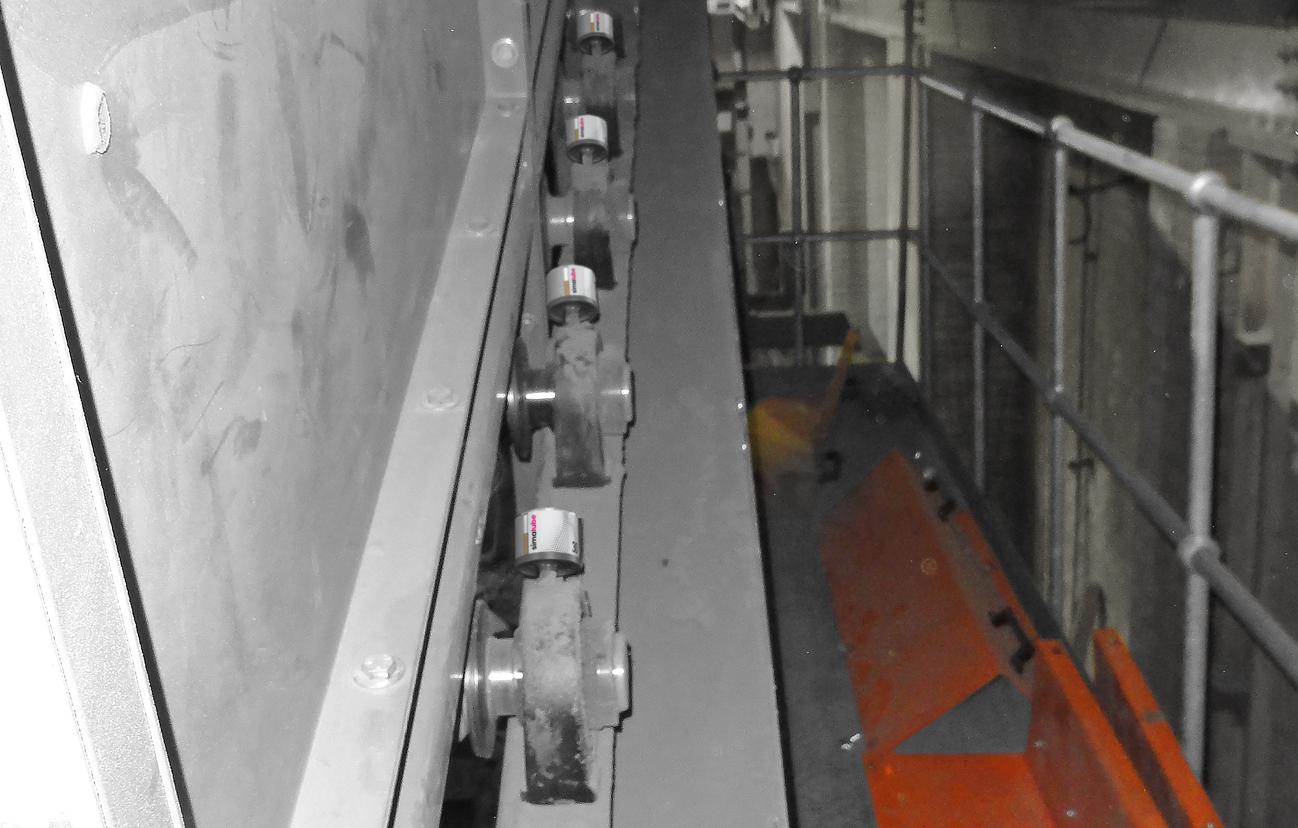 More simatec products for you?
Innovative maintenance products for rolling bearings simplify complex processes and reduce the maintenance effort on tens of thousands of machines around the globe. You can also benefit from our heating devices and special tools for the perfect handling of rolling bearings.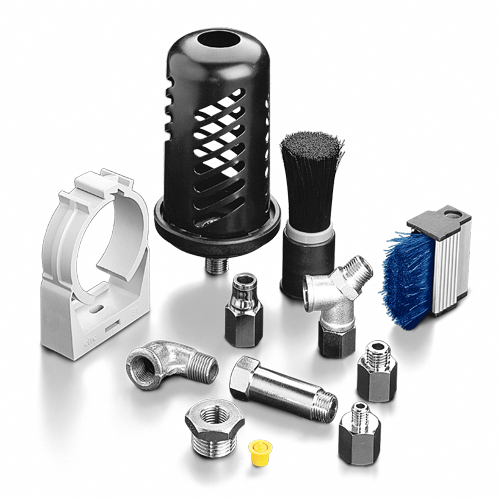 simalube
Accessories
With the range of accessories, the simalube is easy to install anywhere and in any position.
simatherm
Induction Heater
Perfect solution for fast, thermal mounting of rolling bearings.