Automatic lubrication system simalube in steel works
The severe working conditions in the steel industry are a challenge not only to the operators but also the machines in particular. Heat, dust, vapours and dirt stress the facilities and often bring them to their limits. Among other things, a continuous lubrication of the facilities is crucial to prevent the resulting machine failures.
Rough use
Temperature fluctuations, risk of damage to the installations
High load on the systems
High back pressure
simalube lubricators
Partial special accessories for tight spaces
IMPULSE connect: Digital monitoring and configuration of the lubrication points via Bluetooth®. The lubrication points can be monitored from a distance of 20 m. The device can be used to increase the pressure up to 10 bar
Accessories and hose so that the dispensers can be mounted outside hazardous areas
Areas of application and advantages
Areas of application for simalube in steel production processes

Coking facility
Refining of pig iron
Sintering facility
Alloying of steel
Blast furnaces
Vacuum unit
Desulphurization
Continuous casting facility
Removal of slag
Ingot casting
Filling of the converter
Roll stands
Plants/machines in steelworks

Conveyor systems
Fan units
Gearboxes/motors
Blower motors
Pumps
Mixers
Strainers
Motor bearings
Cranes
Ovens
Rollers
simalube applications in steelworks

Bearings
Sliding rails
Chains
Joints
Toothed racks
Arms and links
Pinions
Guide rollers
Gas valves
Couplings
Benefits from automatic lubrication

Less downtime of the facilities
Reduction of wear and longer service life of the components
Increased operational safety since manual lubrication is not required
Long-term supply of lubrication points that are heard to reach
Less time required for maintenance
Advantages of simalube lubrication systems

Reliability: Once installed, the lubrication points are reliably lubricated and never forgotten
The hermetically sealed system prevents contamination by dust and debris (IP68)
Reduction of service requirements and maintenance costs: Manual lubrication is no longer necessary meaning fewer disruptions and a huge saving of time
Longer service life of machines thanks to continuous and accurate lubrication
Flexibility: The running time is adjustable from 1–12 months
No need to shut down the machines during maintenance
Installation is possible even in very narrow spaces
Application images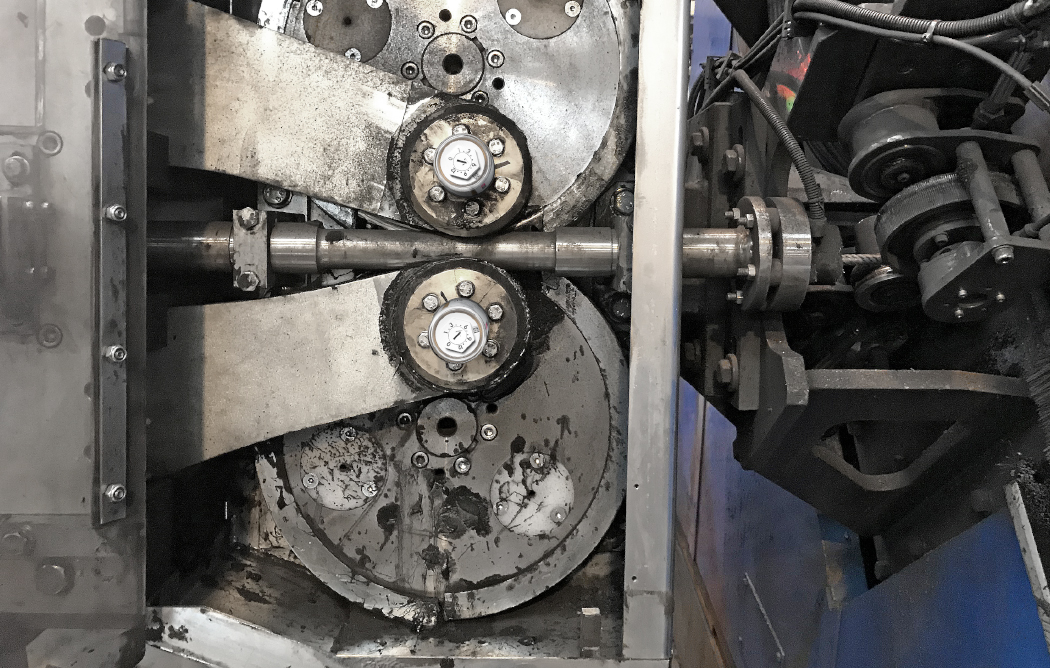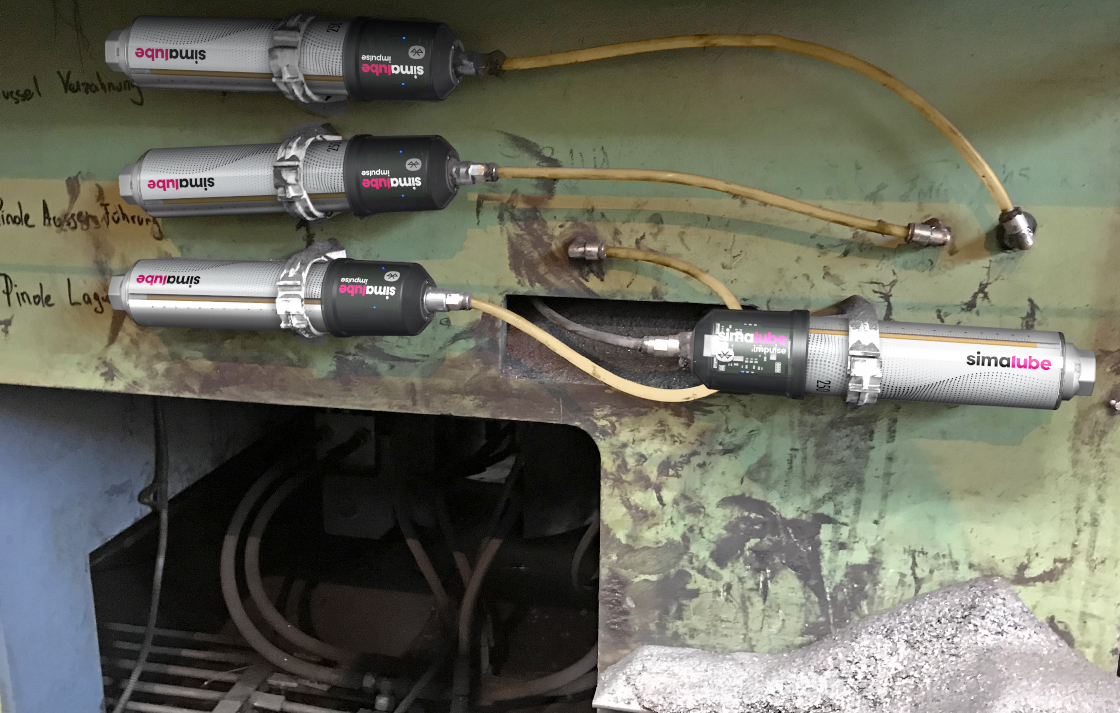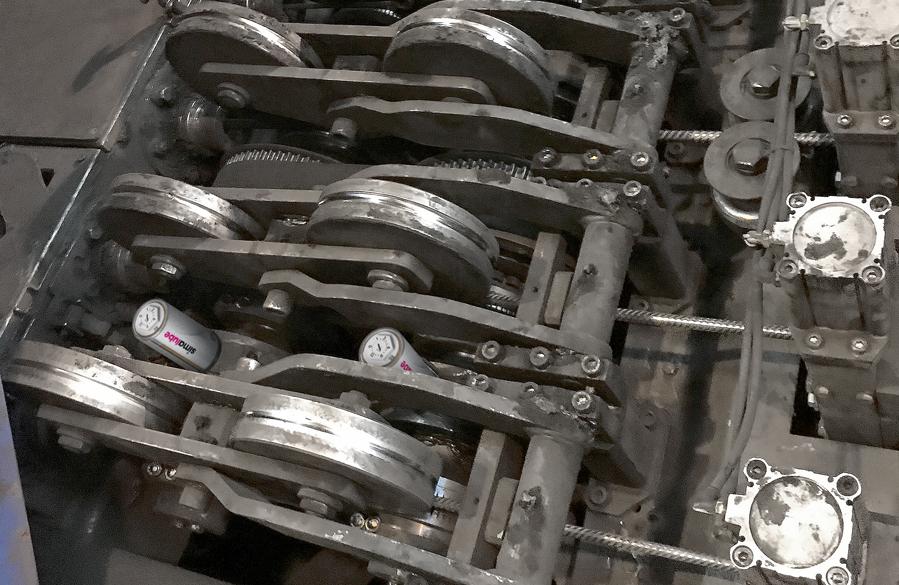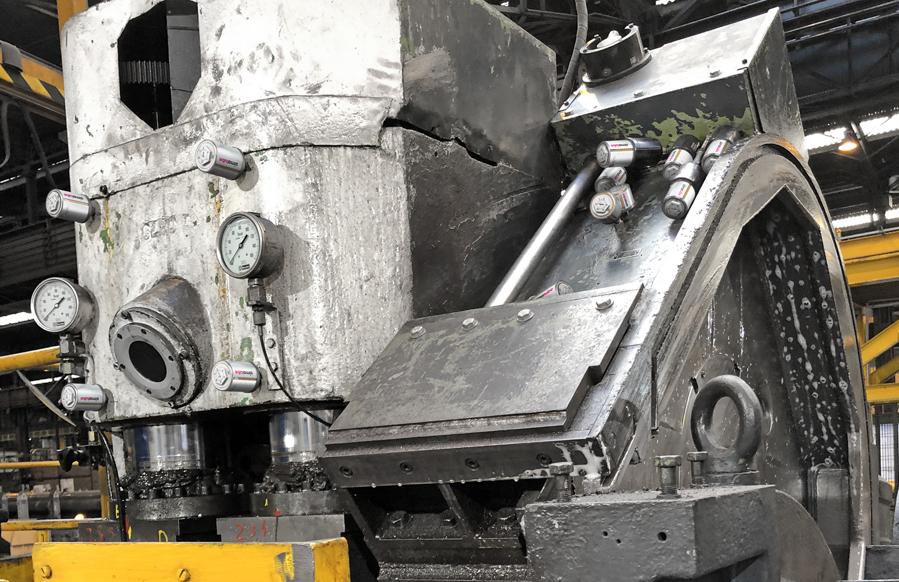 More simatec products for you?
Innovative maintenance products for rolling bearings simplify complex processes and reduce the maintenance effort on tens of thousands of machines around the globe. You can also benefit from our heating devices and special tools for the perfect handling of rolling bearings.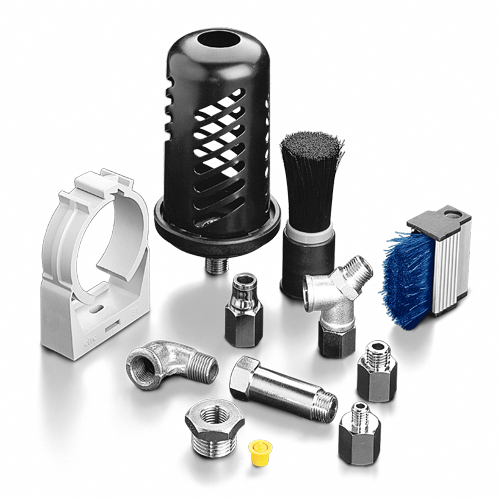 simalube
Accessories
With the range of accessories, the simalube is easy to install anywhere and in any position.
simatherm
Induction Heater
Perfect solution for fast, thermal mounting of rolling bearings.