Permanent lubrication in the textile industry
The textile industry is one of the oldest and most important branches of manufacturing in the world. Although the clothing industry has shifted mainly to the Far Eastern market, the production of technical textiles is even growing in Europe. With automated and continuous lubrication with simalube, unexpected machine failures can be reduced and costs saved.
High demands on the cleanliness of the equipment and its surroundings
Often strong vibrations and oscillations
simalube with protection against vibration, often installed remotely
Areas of application and advantages
Typical applications

Bearings
Chains
Guides
Gears
Further benefits

Reliable lubrication with low maintenance requirements
Minimization of wear even at very high loads, thus reducing maintenance costs
Cost savings thanks to significant reduction in maintenance requirements
More simatec products for you?
Innovative maintenance products for rolling bearings simplify complex processes and reduce the maintenance effort on tens of thousands of machines around the globe. You can also benefit from our heating devices and special tools for the perfect handling of rolling bearings.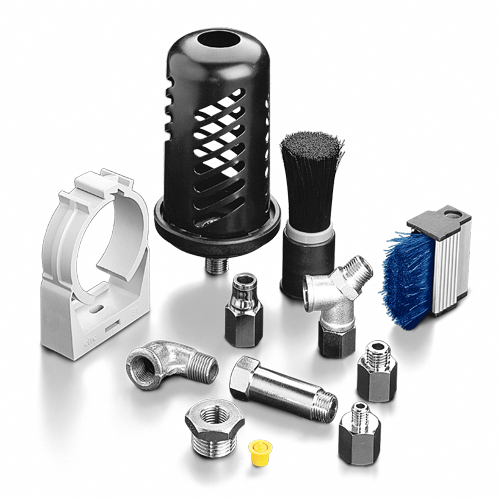 simalube
Accessories
With the range of accessories, the simalube is easy to install anywhere and in any position.
simatherm
Induction Heater
Perfect solution for fast, thermal mounting of rolling bearings.