Automatic lubrication in the wood industry thanks to simalube
In wood processing companies, there is often a huge amount of dirt and dust that cause a permanent build-up of dirt on the ball bearing. Early bearing damage can occur that leads to a considerably lower machine output. For this reason, it is particularly important to lubricate the bearings in a reliable, precise manner. The simalube automatic lubricator ensures that the exact amount of lubricant – grease or oil – is applied to the lubrication point, thus avoiding excess or deficient lubrication. Thanks to the hermetically sealed system of the simalube lubricator, dirt is also prevented from penetrating into the roller bearings, thus avoiding bearing damage at an early stage.
Heavy contamination due to dust and sawdust
Lubricators must be attached to rotating machine parts
simalube grease and oil dispenser
IMPULSE connect: Digital monitoring and configuration of lubrication points via Bluetooth®. The device can be used to increase the pressure up to 10 bar.
Areas of application and advantages

simalube applications in the wood processing industry

Conveyor systems/chains
Vibration channels
Track rollers
Trimming systems/chipping systems
Loading cranes
Drives/motors
Saws of all types Spindles/ducts
Debarking systems
Transportation systems

Further benefits

Reliability: Once installed, the lubrication points are reliably lubricated and never forgotten
The hermetically sealed system prevents contamination by dust and debris (IP68)
Reduction of service requirements and maintenance costs: Manual lubrication is no longer necessary meaning fewer disruptions and a huge saving of time
Longer service life of machines thanks to continuous and accurate lubrication
Flexibility: The running time is adjustable from 1–12 months
No need to shut down the machines during maintenance
Application images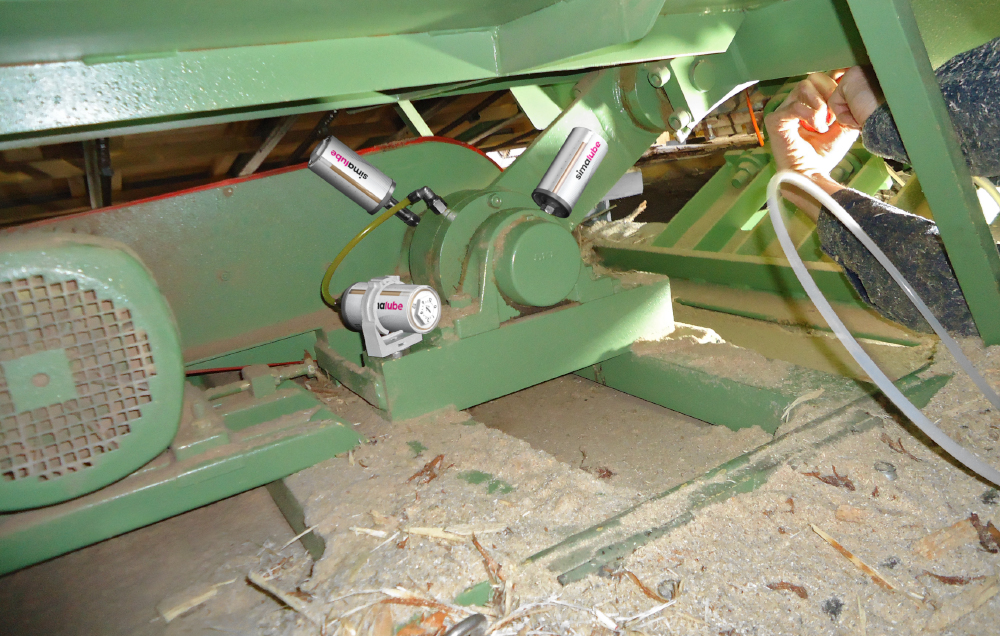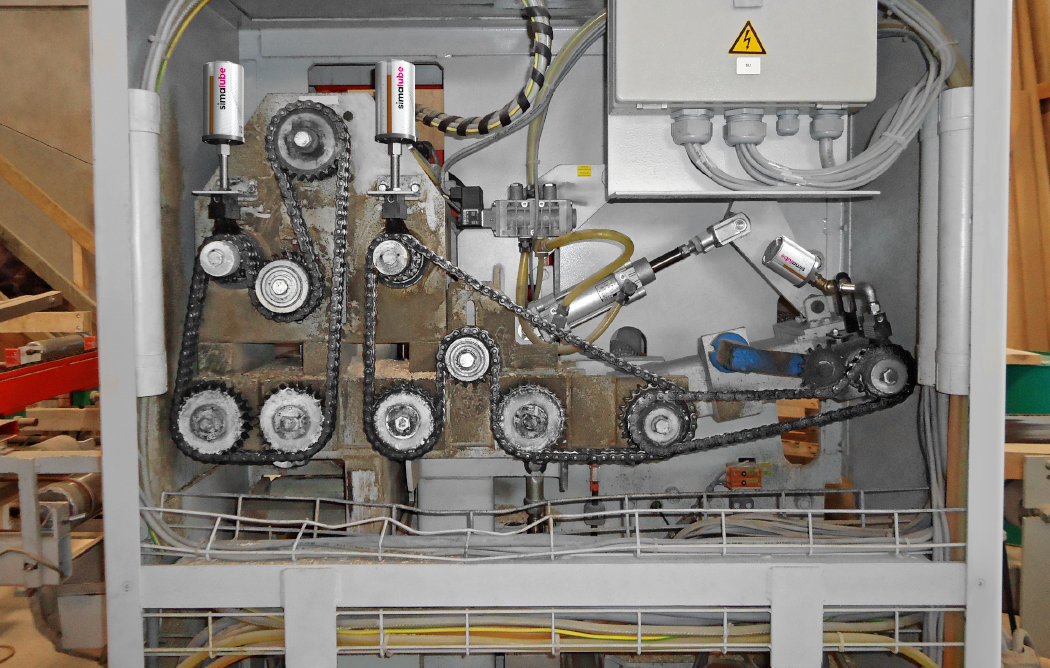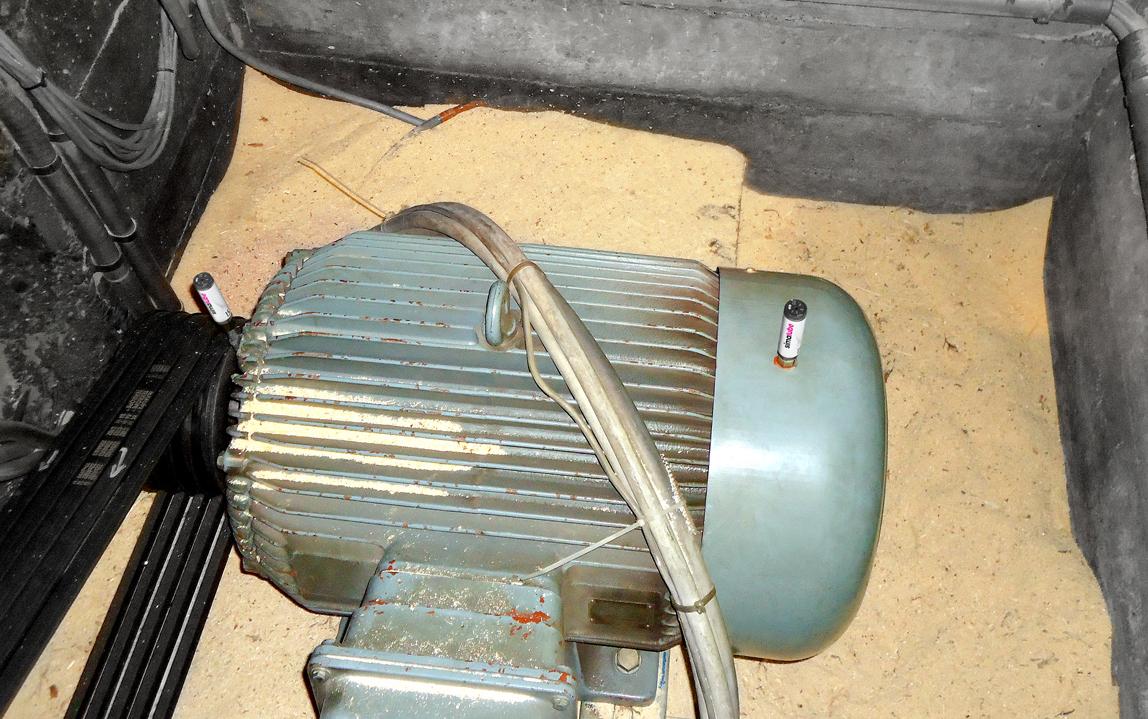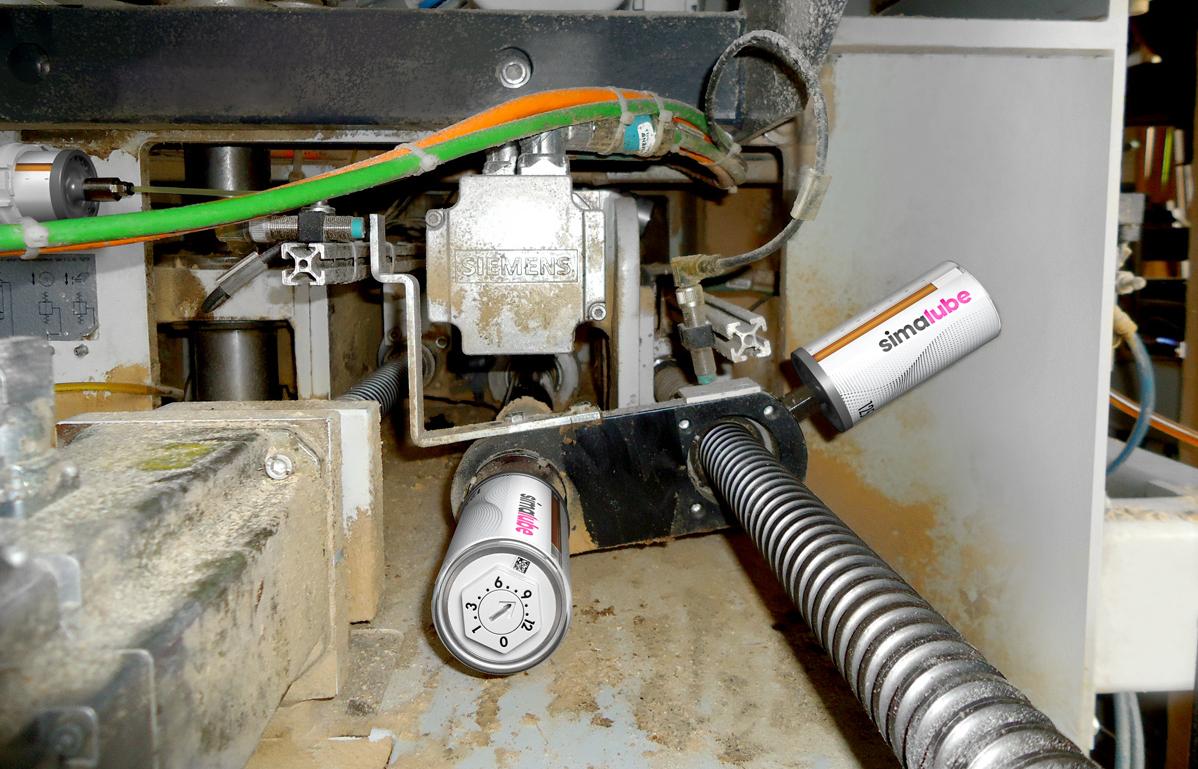 More simatec products for you?
Innovative maintenance products for rolling bearings simplify complex processes and reduce the maintenance effort on tens of thousands of machines around the globe. You can also benefit from our heating devices and special tools for the perfect handling of rolling bearings.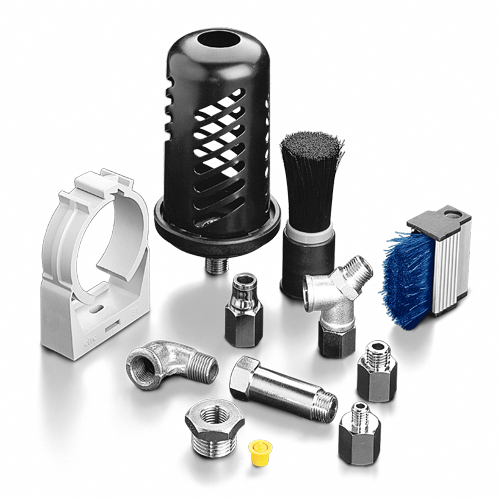 simalube
Accessories
With the range of accessories, the simalube is easy to install anywhere and in any position.
simatherm
Induction Heater
Perfect solution for fast, thermal mounting of rolling bearings.