Innovative family business for over 40 years
simatec is one of the world market leaders in lubricant dispensers and high-tech niche products for the maintenance of roller bearings over all industry sectors. As a "global player", we export our simalubes from Switzerland all over the world – and guarantee highly efficient, digitalised assembly processes and maintenance work worldwide. To date, we produce and develop our leader products simalube, simatherm und simatool in Switzerland. Of this we can be proud.
Second generation pioneer
Since 2005, Mischa Wyssmann has been responsible for the operative and strategic management of the company. simatec's DNA, with its founder Max Wyssmann, lies in its innovative strength to this day – the latest generation of simalubes, digitalisation and clean energy are our pillars of success for the future.
"We have earned our top ranking through sense and perseverance – and that's only possible with a well-coordinated team!"

Mischa Wyssmann
CEO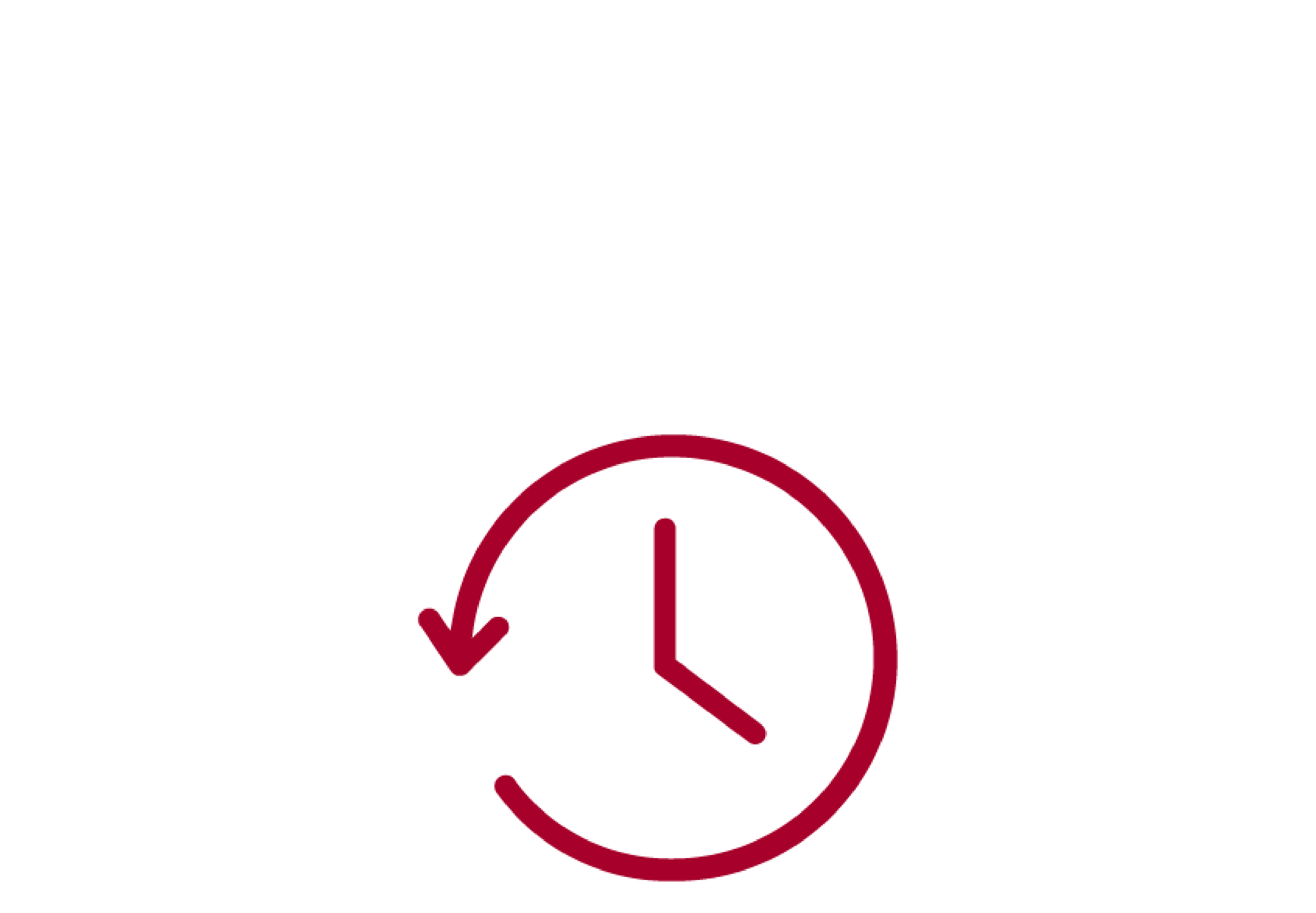 History
Max Wyssmann founded simatec ag in 1983. The leading company is still family-owned today.

Production Switzerland
All innovations and products are developed and manufactured at the headquarters in Wangen a. Aare.

Digital first
Digital first – the digital transformation "Industry 4.0" successfully places the focus on customer needs.
Number of employees
Today, simatec ag employs around 50 people in its headquarters in Wangen a. Aare.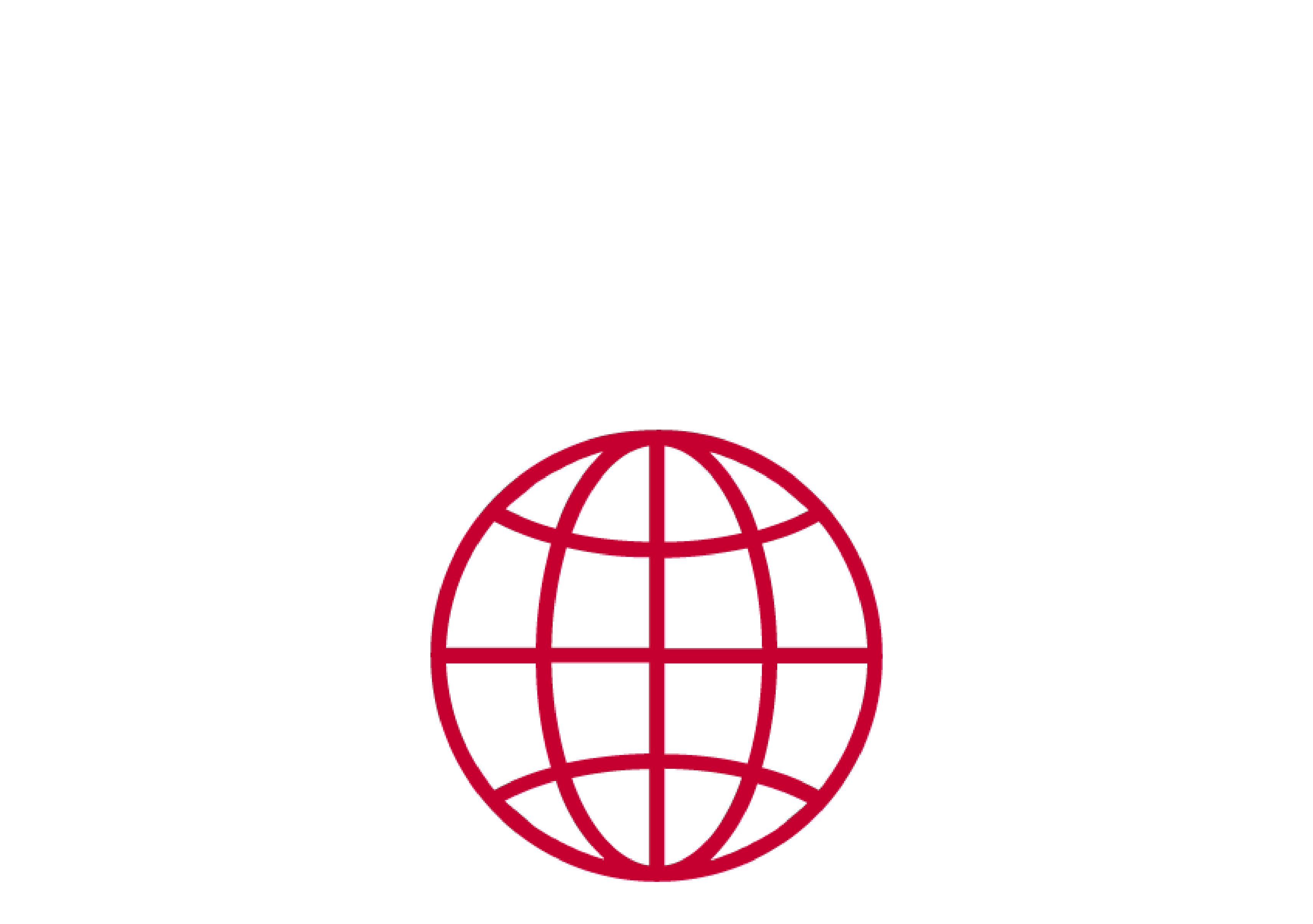 Export ratio
simatec ag exports around 95% of its production abroad.

Sales culture
simatec ag has a worldwide network of dealers with over 80 active partners.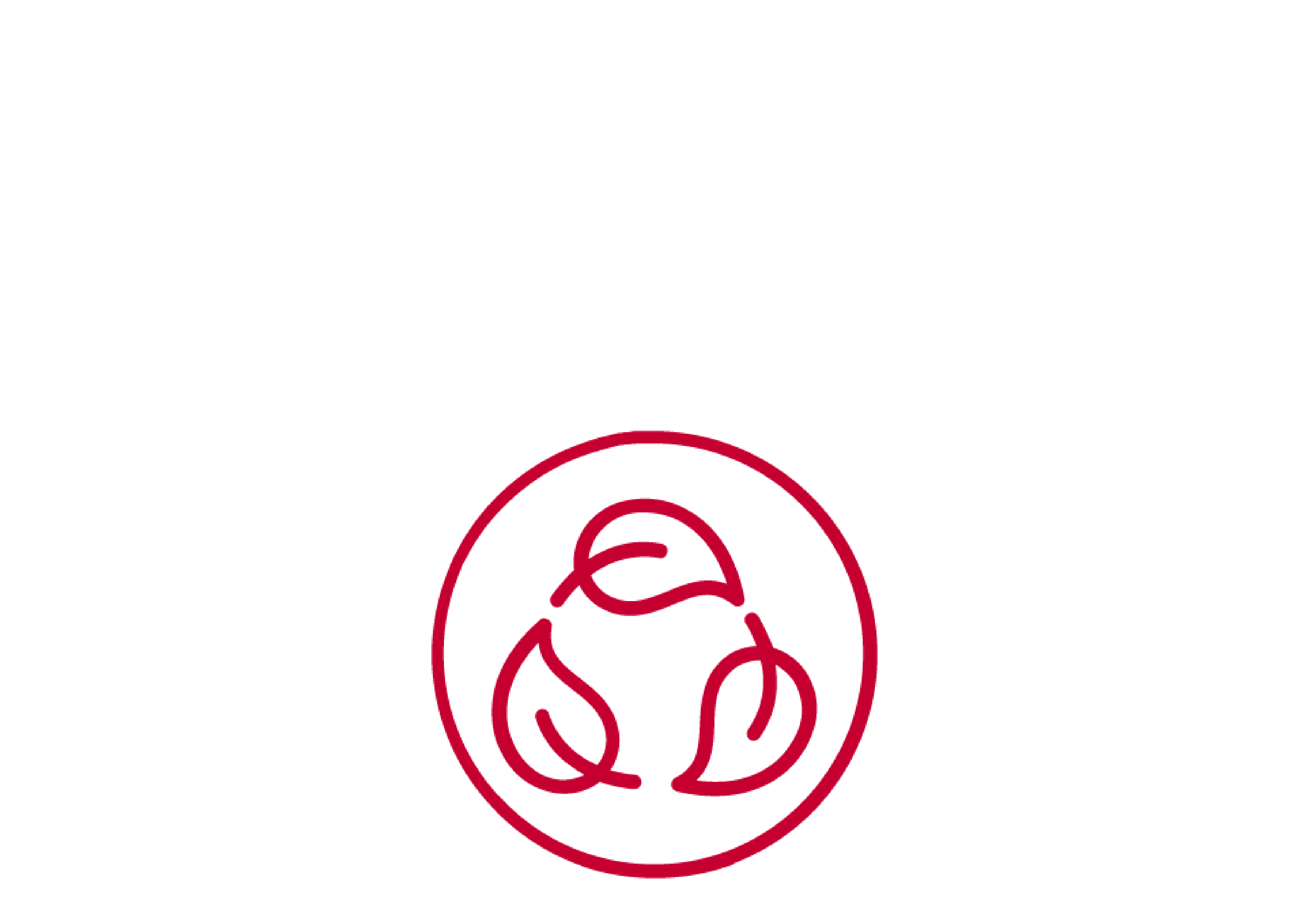 Sustainability
Solar energy since 2018: simatec ag is renting out its roof area for a photovoltaic system which offsets 100% of the company's electricity consumption.
More simatec products for you?
Innovative maintenance products for rolling bearings simplify complex processes and reduce the maintenance effort on tens of thousands of machines around the globe. You can also benefit from our heating devices and special tools for the perfect handling of rolling bearings.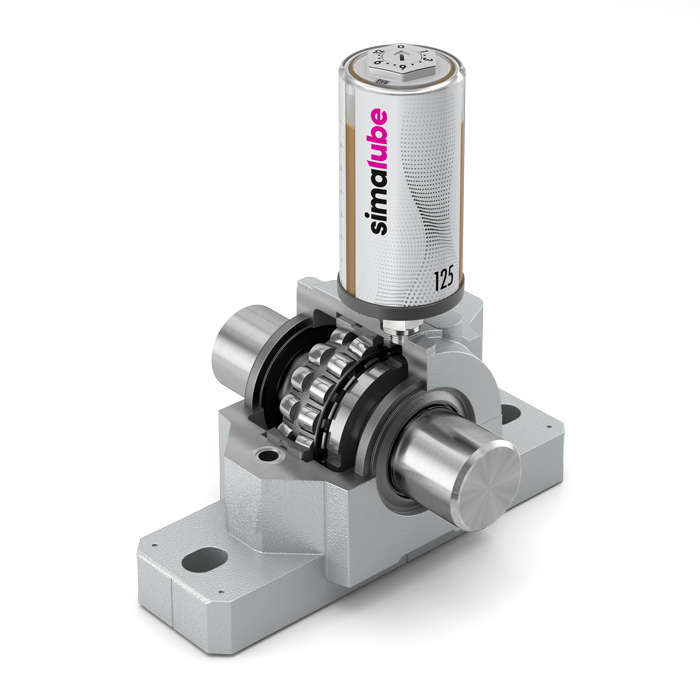 simalube
Lubricators
simalube supplies various lubrication points with lubricant around the clock
simatherm
Induction Heater
Perfect solution for fast, thermal mounting of rolling bearings