simatool BP 160
Removal of deep groove ball bearings from the shaft and from the housing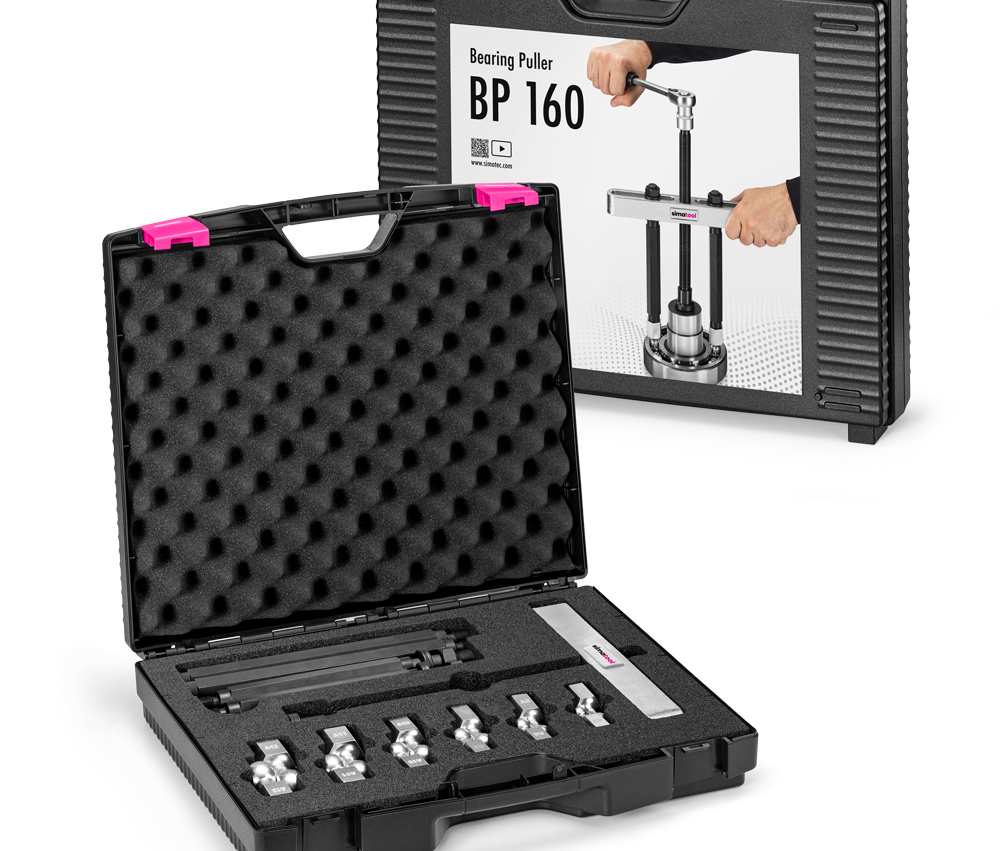 The ideal solution for removing deep groove ball bearings from the shaft and housing
The BP 160 Bearing Puller enables the professional removal of deep groove ball bearings. Sealed bearings can also be removed after the corresponding seal has been removed. The ball adapters of the pull rod are inserted in the bearing race and then rotated by 90 degrees to ensure a secure hold. The BP 160 Bearing Puller makes it possible to remove more than 50 different deep groove ball bearings, with an inner diameter of 30 to 160 mm.
With the help of extensions, even hard-to-reach bearings can be easily expanded. A bearing selection table is enclosed in the tool case.
The removal tool BP 160 is suitable for the removal of deep groove ball bearings, from the shaft and from the housing.
Professional removal of deep groove ball bearings
Adjacent parts do not need to be removed or dismantled
An ideal addition to the simatool B P 61 Bearing Puller
For deep groove ball bearings with an inner diameter of 30 to 160 mm
All components are available as spare parts
Quick and safe selection through labelling of the bearing adapters
Pulling off ball bearings without removing the shaft
Mechanical pressure spindle designed for high removal forces
Product images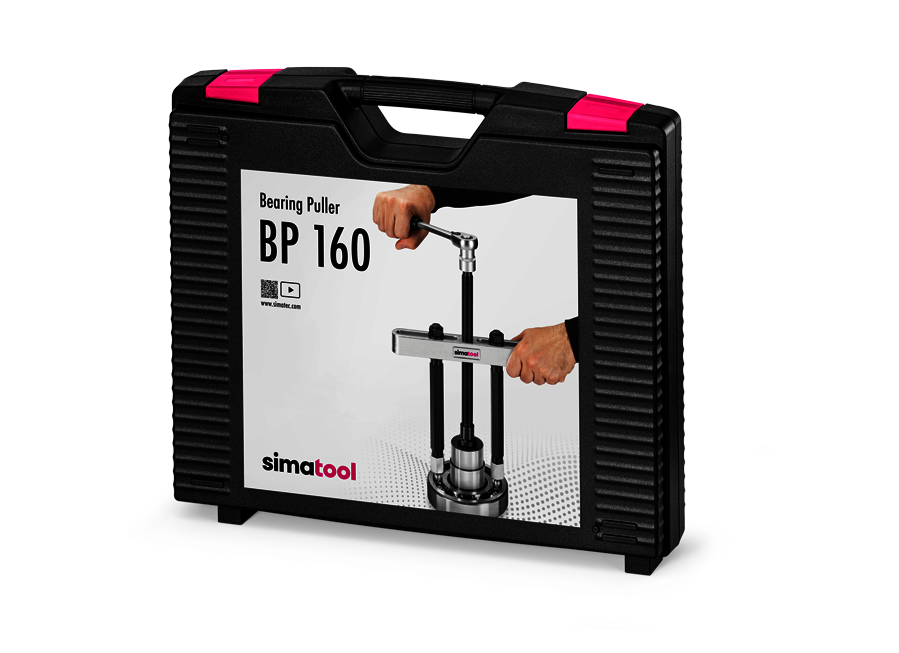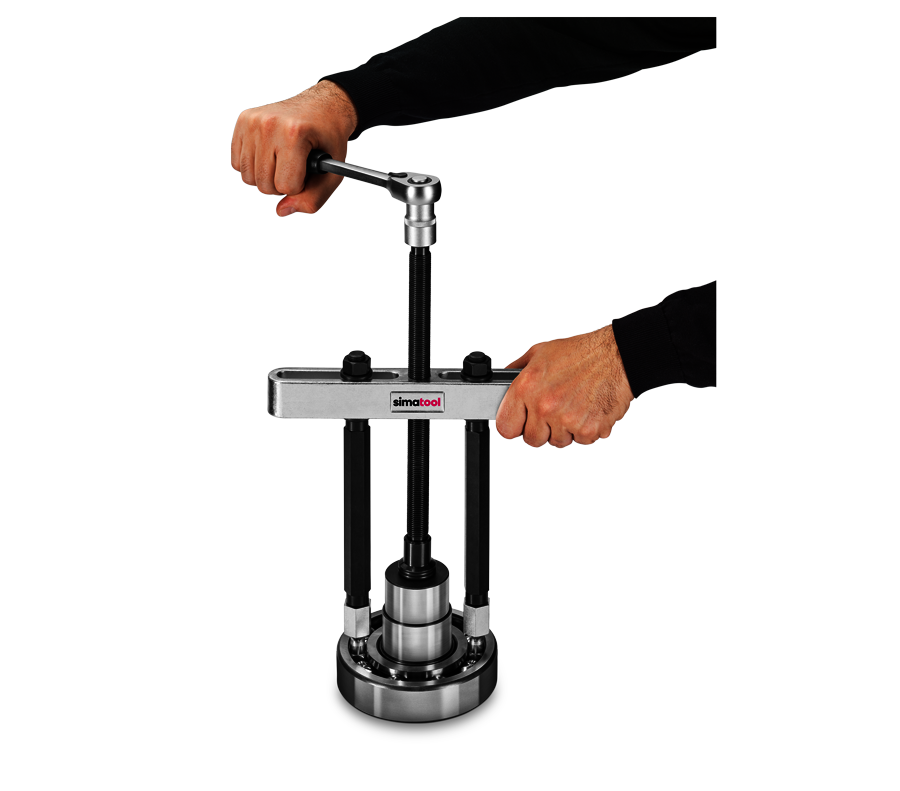 Pulling arm support beam G 1/2
Spindle G1/2
2 pull rods
2 extensions
Ball adapter A7 – A12
Application areas of the BP 160
Mechanical engineering industry
Factory maintenance
Electric motor maintenance (link to Elektromotorenblog article)
Materials Handling
Textile industries
Metalworking industry
Construction machinery
Agricultural machinery
Automotive industry
Recycling industry
Cement industry
Cableways/mountain railways
Application images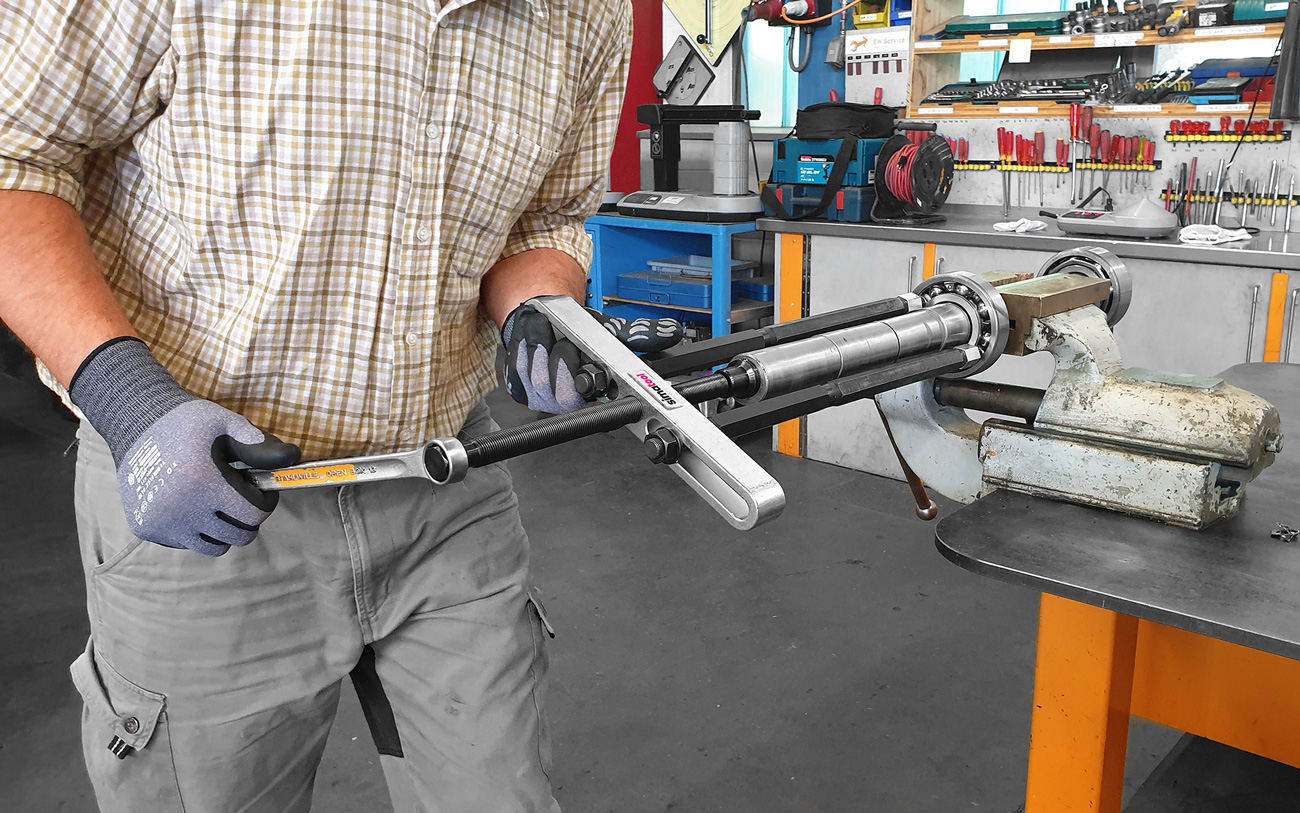 More simatec products for you?
Innovative maintenance products for rolling bearings simplify complex processes and reduce the maintenance effort on tens of thousands of machines around the globe. You can also benefit from our heating devices and special tools for the perfect handling of rolling bearings.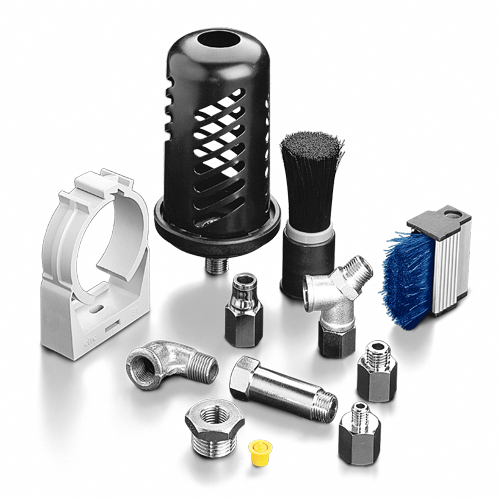 simalube
Accessories
With the range of accessories, the simalube is easy to install anywhere and in any position.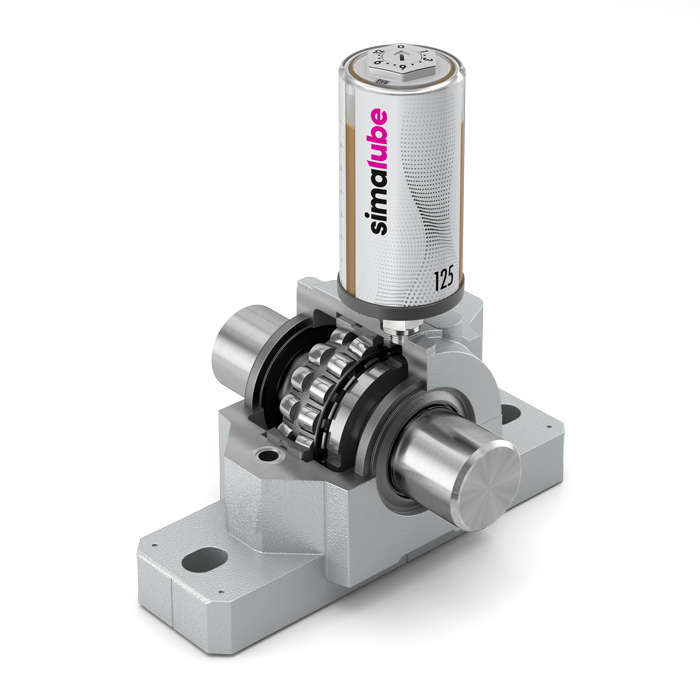 simalube
Lubricators
simalube supplies various lubrication points with lubricant around the clock.
simatherm
Induction Heater
Perfect solution for fast, thermal mounting of rolling bearings