The Seal Puller SP 50 helps with the professional removal of radial shaft seals
The incorrect dismounting of radial shaft seals can damage shafts, housings, and ball bearings. The Seal Puller SP 50 helps to avoid extra costs by dismounting seals quickly and easily. Even seals that are recessed into a housing can be professionally removed. Practically any seal can be extracted with the help of the extensions.
Many different seal varieties can be removed in only 10 to 30 seconds
The removal can be completed without the hassle of dismounting neighboring parts
All components available as spare parts
The toolkit removes radial shaft seals without damaging the shaft or housing
Dismantling the gear housing is no longer necessary
In combination with the BP 61 it is available as a set in the simatool TP 150
Product images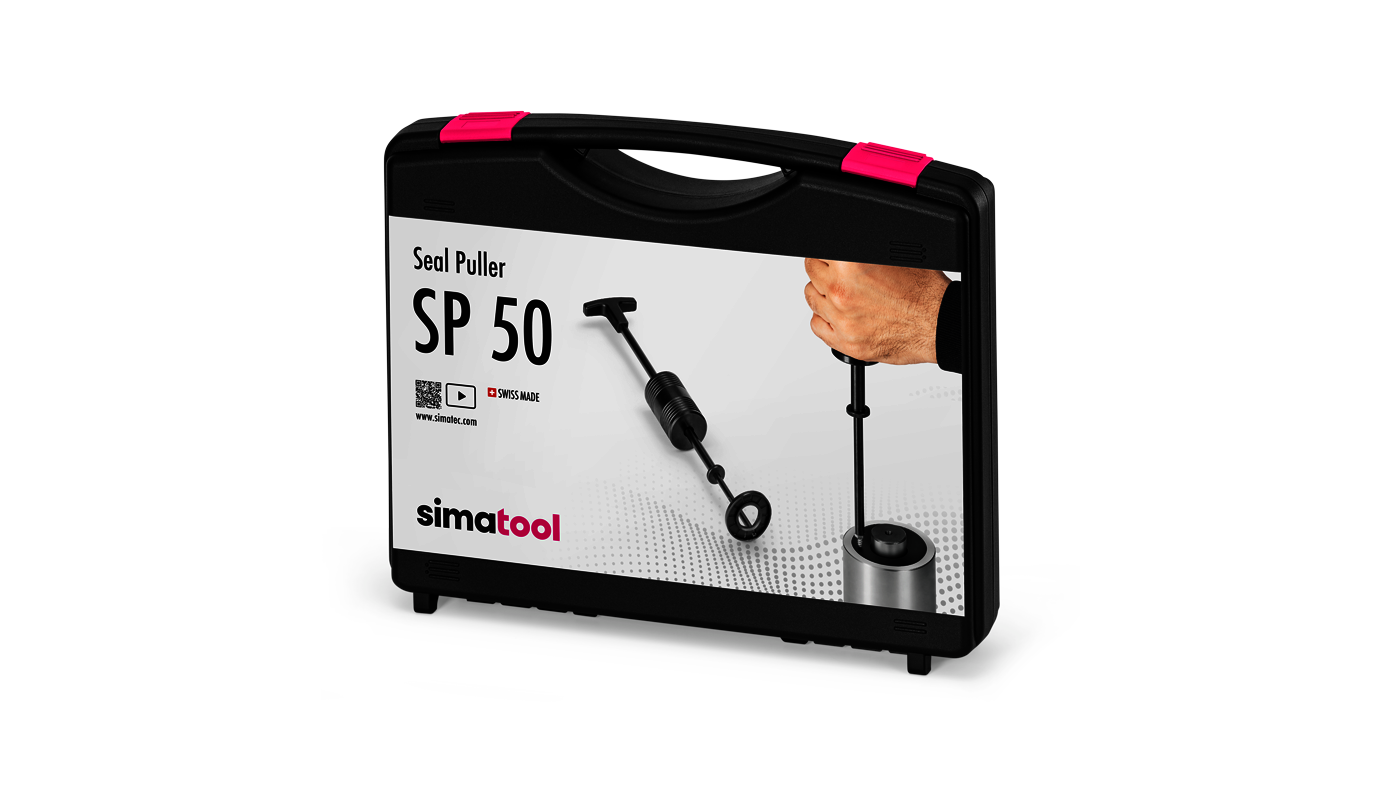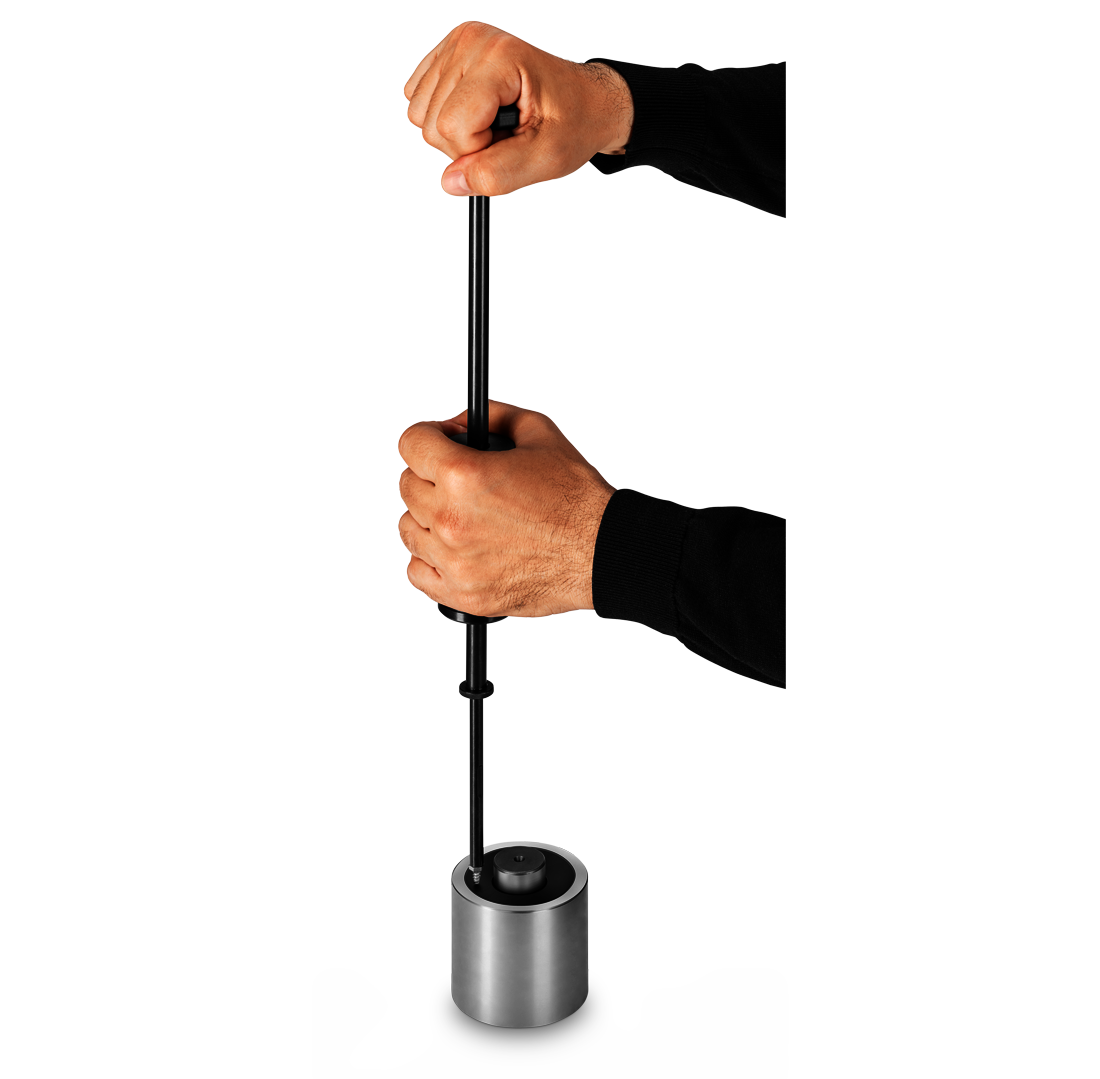 50 special screws for extracting radial shaft seals
20 distance sleeves
2 extensions
1 steel sliding hammer
Application areas of the SP 50
General manufacture and maintenance in plant and mechanical engineering
Maintenance of agricultural, municipal and construction machinery
Maintenance of trucks, cars, motorbikes
Maintenance of pumps
Gearbox maintenance
Maintenance of electric motors
Application images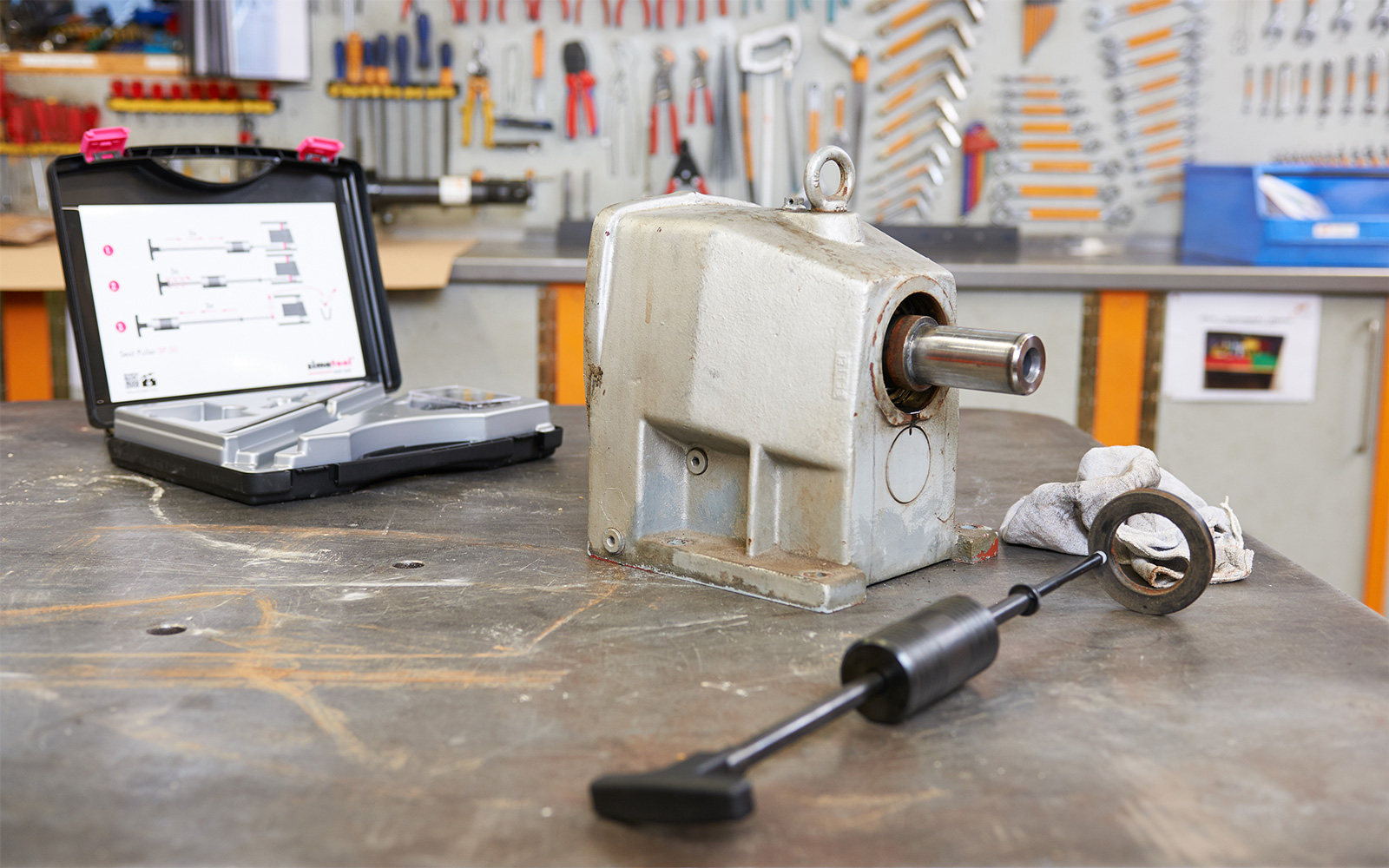 More simatec products for you?
Innovative maintenance products for rolling bearings simplify complex processes and reduce the maintenance effort on tens of thousands of machines around the globe. You can also benefit from our heating devices and special tools for the perfect handling of rolling bearings.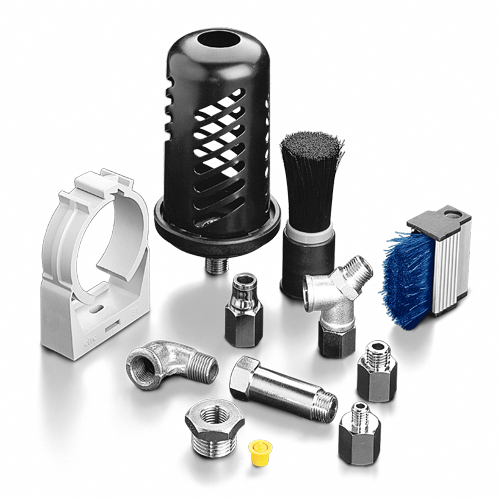 simalube
Accessories
With the range of accessories, the simalube is easy to install anywhere and in any position.
About the product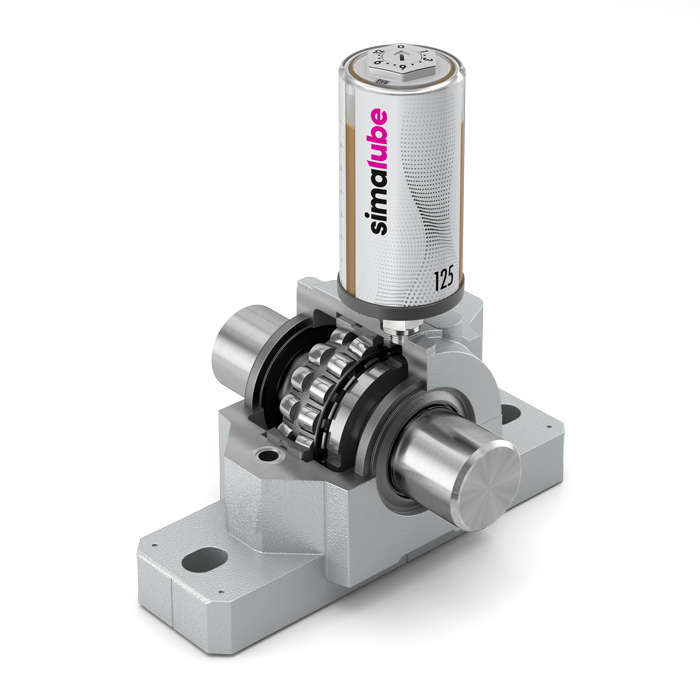 simalube
Lubricators
simalube supplies various lubrication points with lubricant around the clock.
simatherm
Induction Heater
Perfect solution for fast, thermal mounting of rolling bearings