The combination tool set for quick and easy mounting and dismounting of bearings
The MK 10-30 enables fast and precise installation of bearings with bore diameters of 10-30 mm as well as the extraction of deep groove ball bearings from shafts and from housings of the same series. The tool set contains a multi-purpose installation tool suitable for the installation of bearings, sliding sleeves, sealing rings, tension rollers as well as similar products. For extracting deep groove ball bearings from housings and shafts, the kit includes a three-arm puller. The combination of this extractor with a slide hammer and support washers allows easy removal of deep groove ball bearings from housings.
The correct combination of impact ring and sleeves ensures that no mounting forces are transmitted via the rolling elements of the bearings, thus minimizing bearing damage due to incorrect mounting
The impact rings are made of high-strength modified plastic. The impact sleeves are made of anodized aluminum, this is extremely robust, stable and very light
A complete set of different sized extractor arms and spindles simplifies the dismounting of deep groove ball bearings
Bearing dismounting from blind housings and from shafts possible
All components are available as spare parts
The extractor arms were specially developed for precise engagement in the raceways of the bearings. This results in an optimum hold and allows higher dismounting forces.
The elastic retaining spring enables easy connection of the puller arms with the spindle
All components are clearly arranged in the carrying case for quick selection
Fast, precise mounting of bearings, seals, sliding sleeves and adapter sleeves
Product images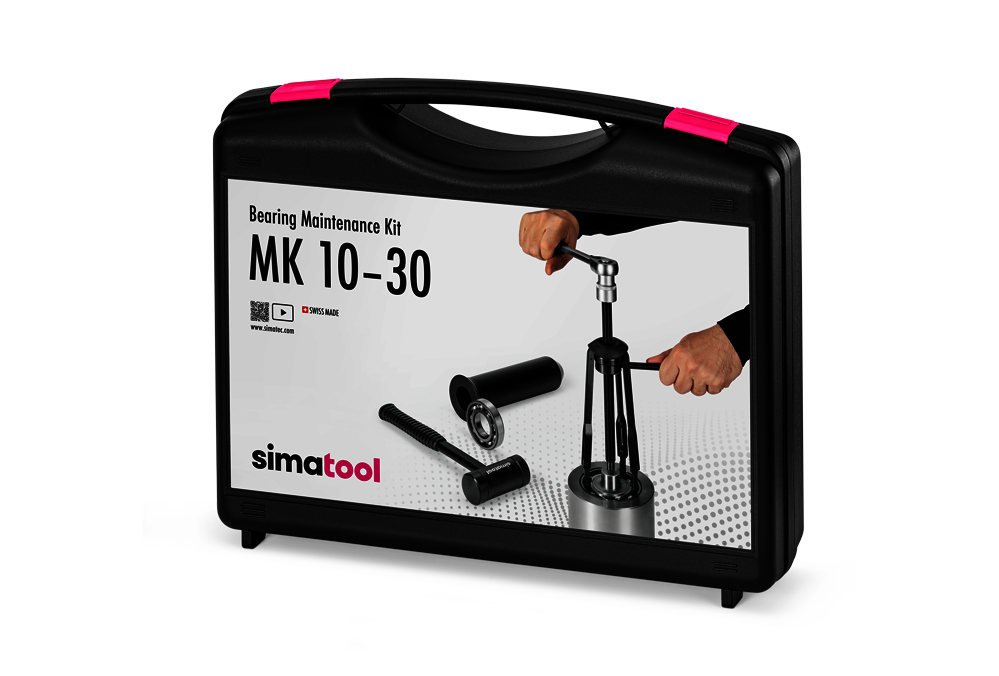 21 impact rings
2 impact sleeves
1 non-rebound hammer
1 sliding hammer
2 spindles
5 sets of puller arms
7 support rings
1 counter bracket
Application areas of the MK 10-30
General manufacture and maintenance in plant and mechanical engineering
Maintenance of scooters and motorcycles
Service fleets for on-site maintenance
Maintenance of electric motors
Maintenance of pumps
Gearbox maintenance
Conveyor maintenance
More simatec products for you?
Innovative maintenance products for rolling bearings simplify complex processes and reduce the maintenance effort on tens of thousands of machines around the globe. You can also benefit from our heating devices and special tools for the perfect handling of rolling bearings.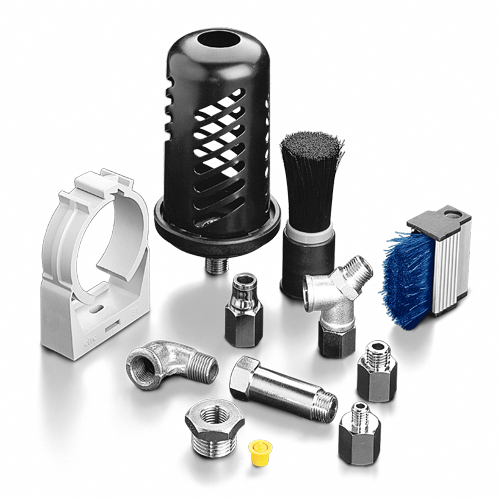 simalube
Accessories
With the range of accessories, the simalube is easy to install anywhere and in any position.
About the product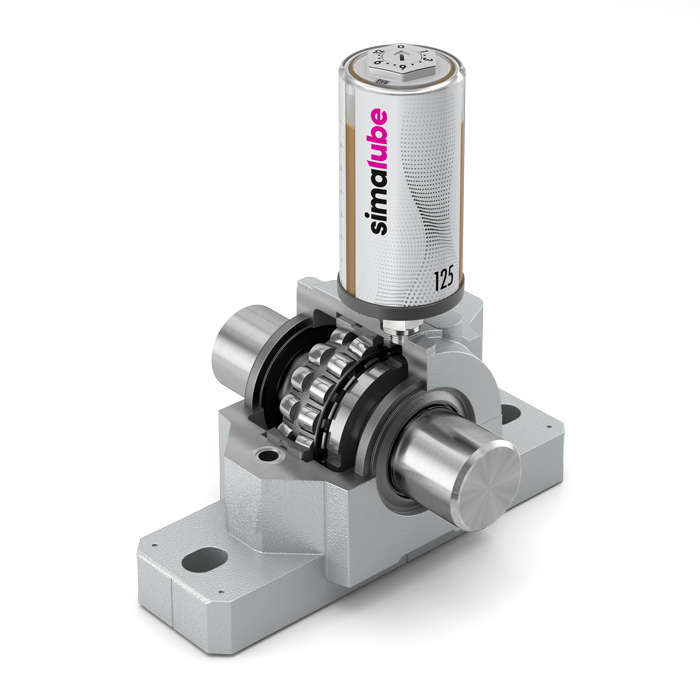 simalube
Lubricators
simalube supplies various lubrication points with lubricant around the clock.
simatherm
Induction Heater
Perfect solution for fast, thermal mounting of rolling bearings